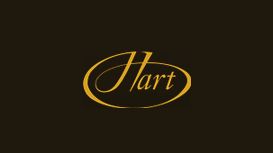 With over 40 years experience our advisers have the expertise and market knowledge to provide independent, unbiased advice on any area of your personal or business finance. Whether you need insurance

or independent financial advice our industry experts will deliver the optimum solution to fit your business or personal needs.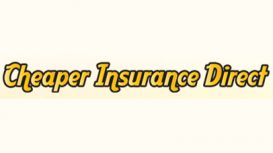 Running for over 10 years now, Cheaper Insurance Direct is Britain's best kept secret when it comes to purchasing insurance, with thousands already benefiting from their unique service. The name

says it all; 'Cheaper Insurance Direct' certainly lives up to their claim to sell you the cheapest insurance available on the market without compromising your cover.