Recommended Insurance Brokers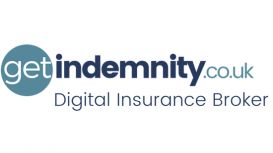 As a digital insurance broker, we provide a wide range of commercial insurance products to small to medium-sized businesses. At get indemnity we can provide a wide range of covers including:

commercial combined, contractors all risk, crime insurance, cyber insurance, directors and officers, employers liability, employment practices, fleet insurance, health insurance, legal expenses, liability insurance, management liability, pension trustee, professional indemnity, product liability, property owners, public liability, trustee indemnity.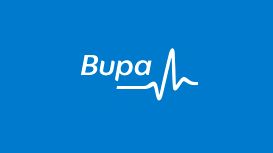 In July 2014 we changed our trading name from Bupa International to Bupa Global. This change is a result of wanting to be a consistent brand around the globe for our customers. The trading name is the

only thing that has changed about our brand. The features and benefits of our products and the world-class service we provide is exactly the same as before. We understand our customers might have some questions to ensure they fully understand what it means for them.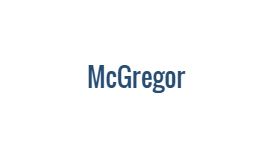 McGregor Insurance Services Ltd is an independent intermediary specialising in the travel industry. We arrange insurance for travel agents, tour operators and other travel associated companies and

organisations. We place business with all the leading insurers and are trade partners with ABTA.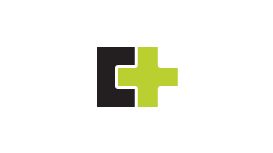 Award-winning Chase Templeton - your preferred choice for Private Medical Insurance. Named Best Group PMI Intermediary at the 2014 Health Insurance Awards, we serve over 35,000 satisfied clients,

delivering private health insurance solutions to protect them, their families and their businesses - and 98%* of our customers would recommend us to a friend or colleague.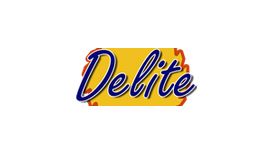 Delite Insurance Agency has been assisting clients with their insurance requirements since 1984 and our highly trained staff have over 40 years experience within the insurance industry. Specialising

initially in the Taxi market, including Public Hire, Private Hire, Executive Hire and Restricted Private Hire. We now also specialise in Household and Commercial Insurance.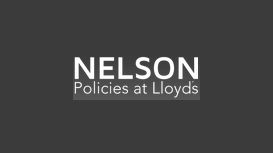 Nelson Policies at Lloyd's is a trading name of Nilefern Ltd, which is authorised and regulated by the Financial Conduct Authority (FCA) for general insurance business only. Nilefern's FCA reference

number is 305456. Nilefern Ltd - Company Registration no.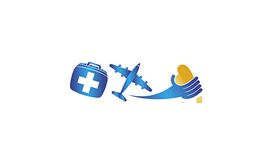 Fiona Macrae was diagnosed with breast cancer in 2005. Once her treatment was finished, Fiona was desperate for a holiday, and was surprised to find how difficult it was to get an affordable travel

insurance policy that covered breast cancer. As an insurance professional with over 20 years experience Fiona was convinced that it must be possible to provide sensibly priced travel insurance not only for people with cancer but for anyone with a medical condition and so. Insurancewith was created.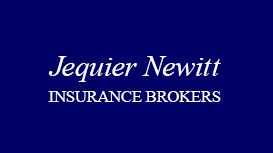 We do not believe the business of arranging insurance should be a nameless, impersonal matter. We understand that your business, your home and your assets are very precious to you and need protecting.

We also understand that no two clients' insurance requirements are the same, which is why we offer this very individual approach. We want to build a good, solid business relationship with you, listening to your requirements and gaining a full understanding of your needs.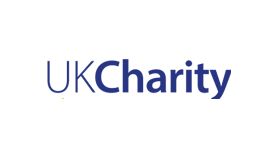 Charity Insurance is a highly specialised area of insurance so it makes sense to engage the assistance of an expert like UK Charity Insurance to guide you through and make sure you get the right

charity cover for your needs. Aside from our professional services we are genuinely interested in and care about the purposes of our charity clients.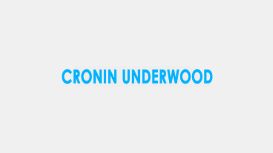 We are professional Brokers who are regulated by the Financial Conduct Authority -FCA where you are assured of fair and reasonable service with integrity. Our financial status is scrutinised to ensure

Clients premiums are held in a specific Client Account for your security.