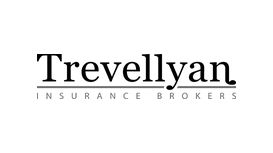 At Trevellyan our goal is to provide outstanding service to our clients by finding the right insurances for their businesses. We are brokers for both business and personal insurance packages ranging

from office insurance, professional Indemnity, Commercial Combined to High Net Worth buildings & contents insurance. At Trevellyan we give clear, independent advice and valuable insights on each insurance product we provide, allowing our clients to get a more relevant insurance meeting their needs.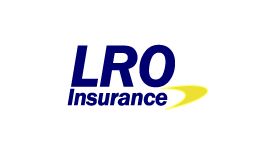 After eight years of successful trading, the company later became part of the Global Underwriters group in 2000, which today employs in excess of 230 employees spread across its offices in South

Africa and the United Kingdom. Being part of the Global Underwriters Group was a significant milestone for the company as its operating platforms were significantly strengthened by the provision of outsourced business support systems.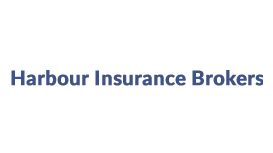 First class A rated security, including Lloyd's of London, acceptable to all major shipping banks for break-up, demolition and scrap voyages. Member of the British Insurance Brokers' Association.

Harbour Insurance Brokers Ltd is an independent intermediary who acts as your agent and accepts responsibility for the advice given for arranging your insurance. We can offer you a wide range of insurance products.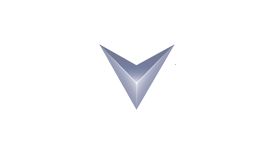 With our broking, underwriting and contact centre expertise we are unique in being able to provide insurance solutions to a wide range of customers including tour operators, travel agents, affinity

groups, corporate clients, insurance companies, Lloyd's underwriters and other insurance brokers.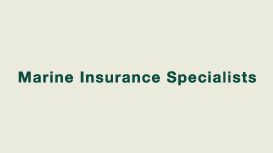 Velos Insurance Services has been providing marine insurance to boat owners and businesses since 1975. We are now one of the leading marine insurance providers in the UK. Our team of marine insurance

specialists has over 50 years of accumulated experience. Applying this experience we are able to offer competitive rates to clients and the best possible cover for their marine insurance needs.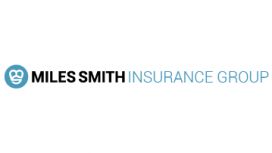 The Miles Smith Insurance Group, which can trace its origins back to 1925, is independently owned and has a reputation for developing, underwriting and arranging general and specialist insurance

products for niche markets and high risk industries.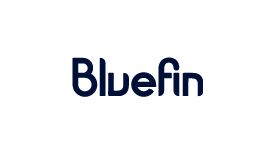 Bluefin is one of the UK's leading insurance brokers. We have over 1400 staff in over 40 offices across the UK and provide thousands of clients with guidance on creating the insurance solutions that

best protects their assets, revenues, people and lifestyle. Our network of offices mean we have a strong local presence which enables our advisers to provide outstanding levels of service as well as access to a huge range of market leading products.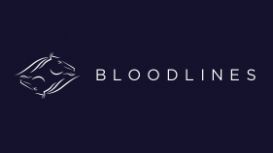 It is a sad fact that owning a racehorse does not just involve the Winner's Enclosure or success in the sales ring. There is the sad reality that sometimes, things take a turn for the worse and you

lose what you hold most dear – your horse's life. At Bloodlines, we provide a first class insurance service to owners of racehorses, whether it be Thoroughbred or Arabian. Our service is fast, fair and highly responsive. With our flexible approach, we can arrange immediate cover over the telephone.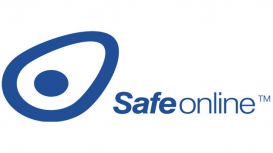 SafeOnline is a specialist Cyber, Professional, Financial & Technology Insurance Broker, based in the City of London, providing insurance services to all size businesses looking to protect themselves.