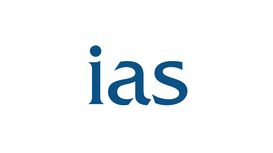 You can depend on IAS Insurance of Falkirk to source the best quotes available from a range of major insurance companies. Every customer is important to us. We don't have call centres - just personal

service, the way it used to be, and because we value your business, we always look after you. Phone or email us for a quote for house, motor, travel insurance or business insurance, no matter where you live in the UK.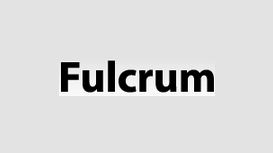 What have we brought to the table that they weren't already getting? Experience Senior people who know their way around contract detail, and have strong insurer relationships. Creativity The ability

to spot unconventional solutions - and deliver them. Speed When you've got an insurance problem you need explanations, options and answers - quickly. Our people have the experience to get to the route of the problem and the contacts to get things done. Continuity We know our customers, and they know us.