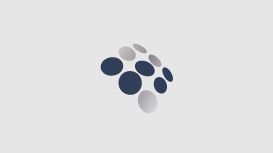 Willis & Company has been providing a highly professional, yet personal, brokerage and insurance consultancy service to our Corporate and Commercial clients for more than 35 years. We have established

a reputation within the Northern Ireland business community for truly understanding the complexities of various industry sectors and providing tailor made packages to meet all of their insurance needs.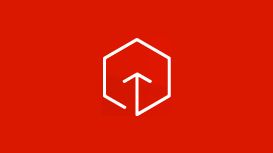 Net is a specialist provider of financial software to insurance companies, MGAs, underwriting agencies and brokerages. Established in 1995 we are now recognized as a leading provider of innovative,

high-quality software solutions that provide our customers with unrivalled sales and administrative control and speed-to-market.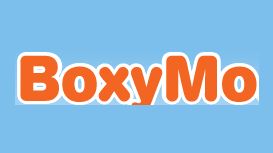 BoxyMo is Northern Ireland's first telematics dedicated insurer. This new concept is simple, we fit a telematics device, known as "BoxyMo" to your car. BoxyMo will then tell us how you drive and how

far you drive. In addition to this "BoxyMo" will show you each month how to improve your driving and reduce your insurance costs. It is our goal to bring cheaper insurance to Northern Ireland's younger drivers by rewarding those that drive safely.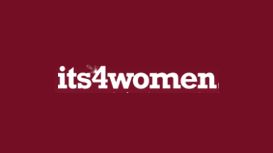 Trying to get a good deal on women's car insurance can be a hassle, having to search dozens of insurers' websites to try and get the best deal. Its4women offers a competitive rate on our women's car

insurance policies. We are open online 365 days per year 24 hours per day and you can get a quotation in minutes.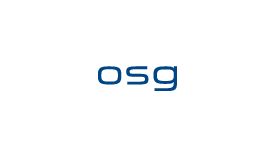 OSG Group (OSG) is an independent, Irish owned, specialist outsourcing firm. We have built upon our proud heritage as Chartered Loss Adjusters for the insurance industry. Today we provide an extensive

range of outsourcing services for the Insurance, Banking and Public Sectors. With a unique business model and a desire to provide extraordinary service, we have set ourselves above the competition in the international insurance and financial services domain.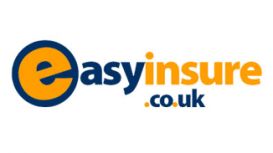 Easyinsure.co.uk is arranged and is administered by MCL Insurance Services who are registered and regulated by the Financial Conduct Authority. MCL Insurance Services have over 30 years experience in

arranging insurance and during that time have arranged over 100,000 policies. You also have the comfort that our brands are backed up with a Call Centre based in Ireland should you wish to talk to us.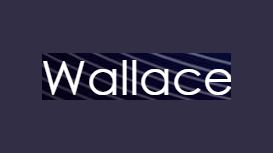 Wallace Insurance Brokers have specialised in arranging insurances for the commercial and construction industry since 1960. Our long experience within these sectors enables us to analyse and

understand the risks to which you or your company may be exposed and provide protection in the form of a tailor made insurance package. Additionally our experience has enabled us to negotiate specialist commercial, construction and personal insurance facilities unique to our brokerage.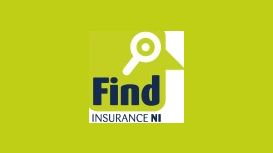 Find Insurance NI was established in 1972. As a locally based, family-run business, we have over 43 years of experience in the insurance industry. So trust us when we say, you're in great hands! You

may have already guessed, but our name explains exactly what we do… We help you find some of the cheapest quotes for insurance in Northern Ireland & United Kingdom.