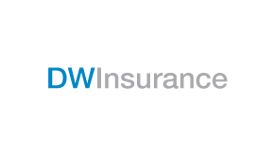 All businesses are different, but one thing they all have in common is that risk is inherent in every business venture. Indeed, for most businesses to prosper they need to take on a certain level of

risk. David will work with you to help identify and assess the level of risks relevant to your particular business and suggest methods by which you can manage that risk, whether by reducing your risk, avoiding it or taking measures to control it to a more comfortable level.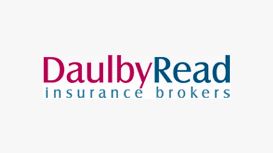 Daulby Read Ltd is proud to be Chester's community insurance broker. We have forged successful long term relationships within the local business community and confirm our full commitment to investing

our time and availing our services to local professions and businesses. As members of "thebestofchester" we are best placed to provide a relevant distinctive service to local companies. We have many long standing Commercial and Private Clients in Cheshire, Wirral, North Wales and throughout the UK.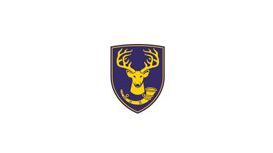 Our goal is to provide advice on a vast range of Insurance and Financial services to clients both in the UK and abroad. Our first consultation is without obligation and can be conducted at our office

or at a mutually convenient location. Grosvenor Insurance Brokers is a trading name of Grosvenor Chester Limited. Grosvenor Chester Limited is registered in England and Wales at Fairfield House, 104 Whitby Road, Ellesmere Port, Cheshire, CH65 0AB under Company registration number 8756967.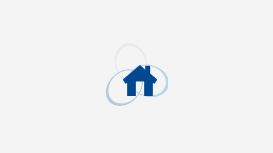 Based in Chester, UK, we're one of the North West's longest established insurance brokers. Marrying traditional values with a modern approach, our business is protecting your business. Discover what

we do, learn more about us as a company or contact a member of our team today.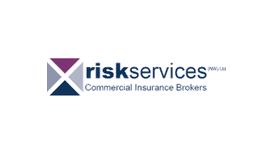 We are extremely proud of our independent nature. We are not owned by a larger group. We are not connected to an insurance company and we are not part of a broker network. This guarantees that we

provide complete, impartial advice. Our selection of insurers is based on the best fit for our clients in three key qualities - cost, cover and service.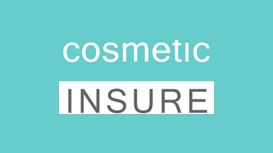 Cosmetic Insure is a specialist provider of insurance products and services specifically designed for the Cosmetic industry. Our experienced team can offer free advice on all products from Medical

Malpractice to our comprehensive Clinic package designed to protect your premises, equipment and legal obligations to your employees. We use the collective leverage of our many clients to create a buying force that allows us to offer extensive policy covers at the most competitive prices.