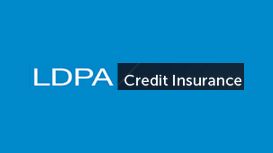 BDO monitor business confidence through their "Optimism Index" which hit an all-time high in March 2014. BDO's interpretation of the result is that business is expecting on-going, solid economic

growth for the next 6 months. The UK's Q1 GDP figures show growth of 0.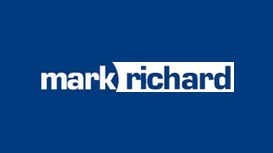 Wondering what insurance cover is right for you? Mark Richard Insurance Brokers are here to help. As a family owned, independent company, you can count on us for honest advice and professional

assistance that result in the best deal for you. Now trading for over 50 years, we understand that the success of our business is dependent on how well we look after our customers.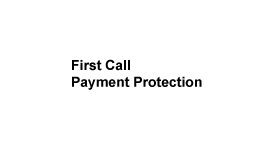 Our online PPI insurance quotes are quick, free and easy to use, with the product solutions we offer available to anyone, providing they comply with the policy terms and conditions. The team at First

Call Payment Protection Ltd have over 30 years dedicated experience offering insurance protection products. Our aim is to provide financial protection and peace of mind that "the bills" can be paid when circumstances beyond your control could otherwise affect or even threaten your normal way of life.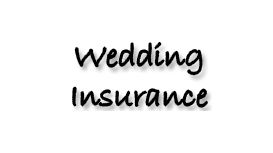 Our team at Silk Thistle Wedding Insurance has over 30 years' experience in providing insurance solutions. Our aim is to provide you with peace of mind that you will be covered should anything go

wrong on your big day. We pride ourselves in offering excellent customer service with comprehensive cover and competitive premiums. Our online quotes are really quick and easy.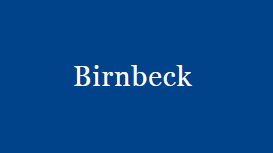 Birnbeck Insurance Services, located in Weston-super-Mare, is a traditional Insurance Intermediary, offering a wide range of general insurance policies utilising the majority of the UK market.

Established in 1974, our staff of seven all have a wealth of local knowledge and between them have over 80 years insurance industry experience.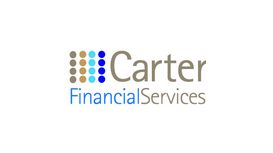 I have worked as a Mortgage Advisor in Weston Super mare for almost 20 years so I would consider myself one of the most experienced mortgage brokers in the area. I am able to utilise this experience

to help new and existing customers purchase homes, remortgage or solve more complication situations.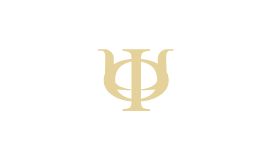 We arrange commercial insurance for our clients, and can find the right insurance for your business solution. Being an independent broker means we are not tied to any one insurance company and are

able to offer totally independent advice. We have access to leading insurers in the market place which allows us to provide our clients with cover tailored specifically to their requirements at competitive prices.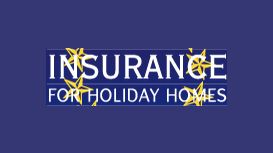 Insurance for Holiday Homes is exactly how it sounds, a specialist insurance provider arranging cover for holiday homes in the UK and abroad. As it stands we offer policies to insure properties

overseas in France, Spain, Portugal, Cyprus, Malta, Ireland, Greece & the Greek islands as well as second homes in the UK, whether it is your own getaway or let out to the public for holiday use.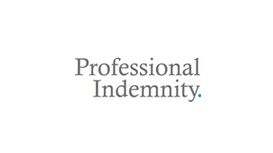 We are Professional Indemnity Insurance Brokers and have been delivering quotations online since 2010 to thousands of professionals. Using clever technology you can quickly compare the most

competitive quotes from many top insurance companies. You can then buy your PI insurance instantly and securely, whenever it's convenient for you. Your new insurance documents are then available to download immediately!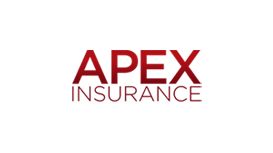 Apex Insurance is one of the fastest-growing insurance brokers specialising in professional indemnity insurance. Apex succeeds because it works exceptionally hard to get the best rates for its

clients, is reliable, independent and committed to giving its clients great value. With access to more than fifty insurers you can be certain we are not tied to any one insurer.