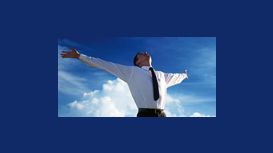 We are a client focused brokerage based on the South Coast of England and established originally in 1979. Our firm is run by a committed and enthusiastic team who are passionate about the service and

experience that our clients receive. Unlike a lot of companies these days we still feel that it is very important to talk with our clients and we tend to shy away from internet and on-line solutions.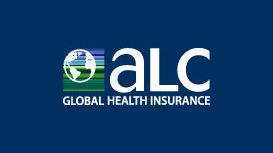 ALC Health is a trading style of à la carte healthcare limited and offers a comprehensive range of flexible international health, medical and travel insurance programmes for expatriates, local

nationals within the EU and certain other countries worldwide, individuals, companies and groups. To find out more contact your nearest ALC Health regional centre or speak to an authorised ALC Health Intermediary.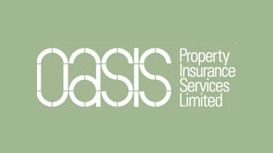 Oasis is one of the UK's leading independent commercial property insurance brokers offering a comprehensive range of insurance products. We can offer competitive quotes and high levels of service from

all of the major insurers for insurance risks ranging from residential buy-to-let to meeting the demands of large corporate organisations.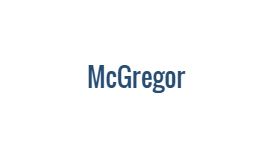 McGregor Insurance Services Ltd is an independent intermediary specialising in the travel industry. We arrange insurance for travel agents, tour operators and other travel associated companies and

organisations. We place business with all the leading insurers and are trade partners with ABTA.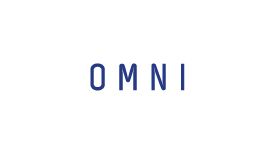 Omni Brokers was established in 1961. Since then we have gained an enviable reputation for our knowledge of the general insurance market. Quite simply we know about insurance. We have forged strong

and long standing relationships with the best known insurers in the UK and it is through our long standing connections that we can offer you the insurance protection that you need.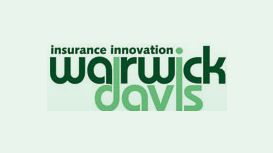 Warwick Davis (Insurance Consultants) Ltd is authorised and regulated by the Financial Conduct Authority under registered number 300412 and as a credit broker. Warwick Davis (Insurance Consultants)

Ltd does not charge any fees to customers in relation to credit broking activities. LWS Marketing : Website design, graphic design and marketing in Arundel, West Sussex.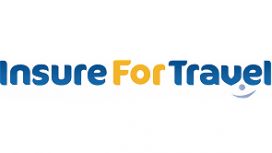 Insure For Travel have over 30 years of travel insurance experience so we can easily find you the most suitable, and cost effective travel insurance policies to fit around your travel plans whether

it's just you travelling or the whole team! Get an online travel insurance quote now!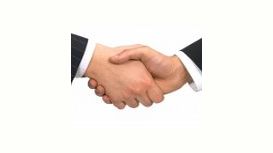 County Insurance Brokers is an independent practice providing free professional advice to it's clients. Established in 1972 we have been providing a full range of business and personal insurances for

clients throughout the UK for over forty years. Our experienced qualified staff place covers with major insurers and will provide you with advice and assistance, to ensure that you receive the right cover at a competitive price.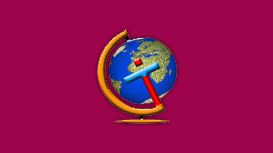 To buy online click GET A QUOTE and follow the process through to the purchase stage where you are redirected to the secure payment site. Enter your payment details there. Make sure that you have the

correct address and postcode for the card that you are using. You will be required to confirm that you have read and understood the cover provided before proceeding to purchase.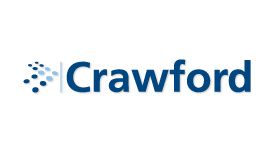 Crawford Davis is a well established business providing a wide range of insurance to private and commercial clients throughout the UK. Whilst some clients are simply looking for competitive and

reliable insurance others seek our specialist knowledge to ensure they make suitable arrangements for their insurance protection. At Crawford Davis we pride ourselves on giving advice to help you to make the correct choices and ensure you buy the right products at a competitive price.