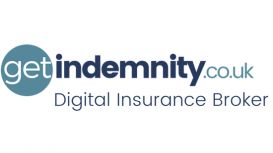 As a digital insurance broker, we provide a wide range of commercial insurance products to small to medium-sized businesses. At get indemnity we can provide a wide range of covers including:

commercial combined, contractors all risk, crime insurance, cyber insurance, directors and officers, employers liability, employment practices, fleet insurance, health insurance, legal expenses, liability insurance, management liability, pension trustee, professional indemnity, product liability, property owners, public liability, trustee indemnity.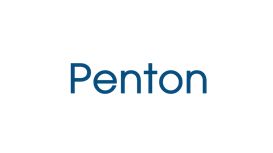 For over 35 years we have provided bespoke insurance solutions for clients in the Highbury and Islington area, as well as 1,000's of clients throughout the UK. In particular, our knowledge and

experience of this location means we have been able to offer local businesses, home and property owners the perfect solution to match their unique insurance needs.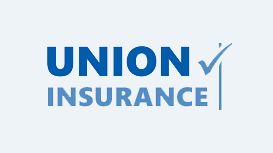 Union Insurance is a trading name of Union Income Benefit (UIB). We aim to provide working people and their families with access to greater financial security through insurance policies that protect

against the financial impact of major life traumas. So far more than 1.5 million trade union members have benefitted from our products and 12 years of experience.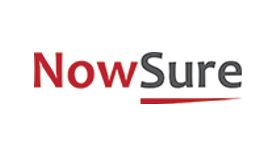 NowSure provides working people and their families with access to greater financial security through insurance policies that protect against the financial impact of major life traumas. NowSure is a

trading name of Union Income Benefit Holdings Ltd, who have been arranging insurance products for customers for over 12 years. NowSure has the technology and the people to make it really easy to take out and maintain your cover. We are here to help all the way through the process.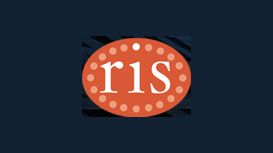 RIS is part of a group that has been providing blocks of flats insurance for managing agents, management companies, RTM companies and residents' associations since the 1980's. Where others generalise

in property insurance, we specialise in Block of Flat Insurance, Engineering Insurance, Directors and Officers, Legal Expenses and Commercial Property Insurance. We can save you time by personally handling key processes, including the issue of documentation, implementing mid-term adjustments.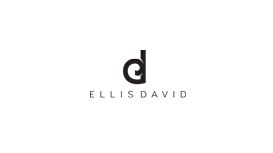 A truly personal service - Whether a business or personal insurance customer, we take time to understand you and your particular requirements. We have a large and varied customer base. We offer

generous discounts to customers who have multiple polices with us - personal, commercial or a combination of both. So no matter whether you are a business owner or an individual, we can - and do - help.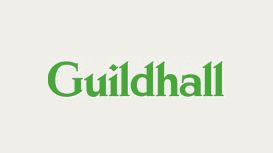 We have been obtaining insurance for our clients since 1963, and helping those with convictions for over 10 years. We pride ourselves on our friendliness and professionalism, and our ability to use

our wealth of experience to help clients find the best insurance for their needs.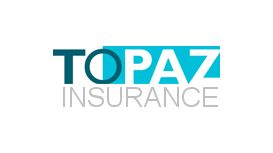 Our customers are our number one priority. And we don't think it's enough to rely on the use of modern technology without building and maintaining face-to-face relationships with our clients.

Therefore, although we have the very latest computer systems to administer our business, we consider our experience and ability to provide that 'personal touch' our most valuable asset.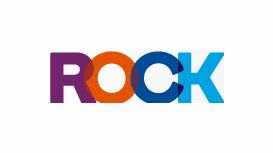 ROCK Insurance Group is the natural partner for your business. We combine our deep knowledge of insurance markets with the latest technology to provide the flexible and innovative solutions you seek

to drive growth. ROCK has rapidly established a reputation as a smart and easy-to-work-with business. We deliver innovative propositions for a diverse selection of companies, with a focus on travel, gadget and commercial insurance.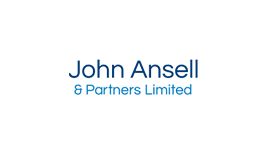 Since 1981, we've established ourselves as a leading independent insurance broker focusing on a few highly specialised kinds of insurance. Over several decades, we've got to know these insurance areas

inside out. We understand the special risks and have nurtured close relationships with insurers who provide cover that really will look after you when you need it to. We know what we're good at and we stick to it. We don't try to be all things to all potential clients.