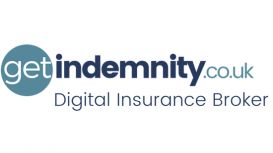 As a digital insurance broker, we provide a wide range of commercial insurance products to small to medium-sized businesses. At get indemnity we can provide a wide range of covers including:

commercial combined, contractors all risk, crime insurance, cyber insurance, directors and officers, employers liability, employment practices, fleet insurance, health insurance, legal expenses, liability insurance, management liability, pension trustee, professional indemnity, product liability, property owners, public liability, trustee indemnity.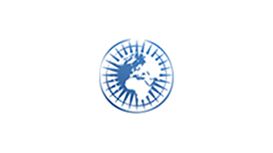 Established in 2008 our highly professional team has over 100 years' combined experience, a fact our clients find very reassuring. The team at GIS holds qualifications such as Chartered Insurance

Broker status, members of the Chartered Insurance Institute as well as other UK and overseas insurance qualifications. So if it is a pro-active, responsive and forward-thinking company you're looking for - you've found it.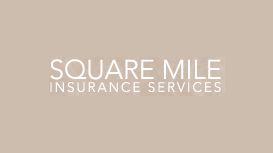 Square Mile Insurance Services Ltd provides highly specialised, industry specific and bespoke insurance to businesses, startups and mid to high net worth individuals. When something goes wrong, it's

good to know that your operations are covered with Square Mile Insurance.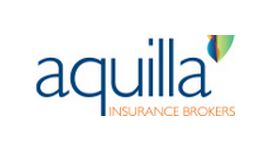 About us - Aquilla will appeal to any company involved in real estate including owners, developers, investors and managing agents. If you demand no nonsense, high quality insurance advice and service

from a broker who genuinely understands your business, Aquilla should be your insurance broker of choice.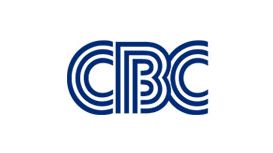 CBC UK Ltd is an independent Lloyd's Insurance Broker, offering a wide range of services to commercial and personal clients as well as broking solutions to intermediaries. CBC is privately owned and

managed by the Directors and advises on all manner of insurance products and services, including commercial, professional and personal risks. CBC UK Ltd, currently assists over 400 brokers in the UK.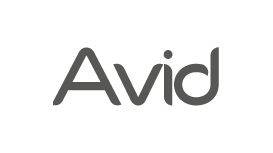 Avid Insurance work closely with our partners to design and build bespoke insurance schemes, providing unique insurance solutions with ongoing management and support. If you have a specific insurance

product or scheme you are looking for - talk to Avid Insurance Services today. We'll get to grips with your requirements and recommend innovative products as a solution.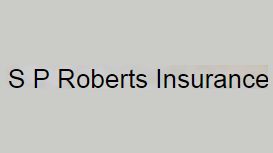 I started S P Roberts Insurances in 1983 because I could see how difficult it could be for owners of small and medium-sized businesses to arrange their insurance cover. Sound advice and quick service

were not easily available, and affordable premiums were even harder to find! Our aim is to make it easy to arrange the correct cover for your business, with the minimum of fuss, and at a competitive price. What do we do?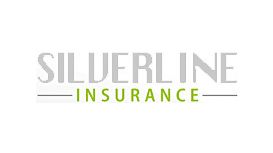 We are an Independent Insurance Broker, with expertise in business and commercial insurance to protect your staff, property, assets and good name. Our clients each benefit from our insurance knowledge

and expertise which ensures that they arrange insurance protection that is suitable as well as at a competitive premium.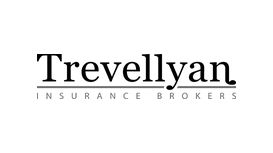 At Trevellyan our goal is to provide outstanding service to our clients by finding the right insurances for their businesses. We are brokers for both business and personal insurance packages ranging

from office insurance, professional Indemnity, Commercial Combined to High Net Worth buildings & contents insurance. At Trevellyan we give clear, independent advice and valuable insights on each insurance product we provide, allowing our clients to get a more relevant insurance meeting their needs.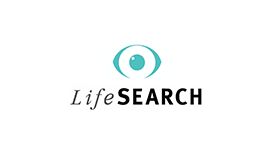 To help highlight the need for people to plan financially, LifeSearch supports The Seven Families Initiative, a charity-led campaign that provides a tax-free income for one year to seven families

where the main breadwinner has been forced out of work due to serious or long-term illness or disability. Find out more.