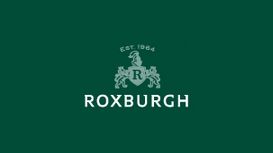 Roxburgh Group is the trading name of J C Roxburgh (Financial Services) Ltd, J C Roxburgh (Insurance Brokers) Ltd and J C Roxburgh (Properties) Ltd and are registered in Scotland under numbers 417019,

417217 and 073801 respectively. Registered office 151 Glasgow Road Clydebank Glasgow Scotland G81 1LQ. Both J C Roxburgh (Financial Services) Ltd and J C Roxburgh (Insurance Brokers) Ltd are authorised and regulated by the Financial Conduct Authority.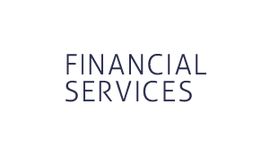 Financial Services Scotland Ltd is a team of fully qualified financial advisers based in North Ayrshire, covering the whole of Scotland. Financial Services Scotland was formed following the closure of

the Co-Operative Insurance homebased advisery service. With over 100 years of collective experience in financial services, we act solely in the best interest of the client at all times, offering our bespoke home based face to face advisory service.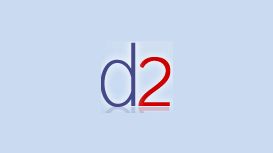 Let d2 show you why a fundamentally different approach to your insurance, it is industry specific and seeks to protect your company's reputation in the UK insurance market for the long term, will

deliver you results in Cover, Price and Service. Technology, General Manufacturing, Life Sciences, Professional Services, Motor Trade, Retail, Agriculture, Wholesale and Distribution, Marine and many more industry sectors.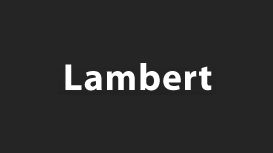 Welcome to Lambert Contracts - leading specialists in Insurance Reinstatement and Fire Safety Contracts, as well as Property Maintenance, Installations, Repairs and Construction. We're the all trades

specialists who provide quality services to homes, businesses and premises across Scotland.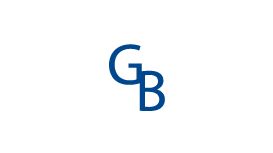 As a general commercial insurance broker involved in providing insurance for those who support the elderly and vulnerable in their own homes, we like to think that we've become known as a caring

business. Established in 1966, we support businesses of every size and sector across the UK. Amongst our clients are many that require insurance for fleets of vehicles and we are particularly adept at meeting these needs.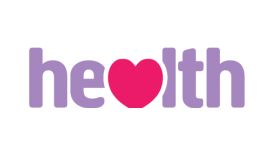 Health Rewards in association with Vitality is a Life and Health Insurance provider that gives customers the most comprehensive and affordable cover on the market. We provide businesses, individuals

and families with tailored private medical and life insurance plans that empower them to engage with their wellbeing. We supply our customers with the tools to live a healthier lifestyle.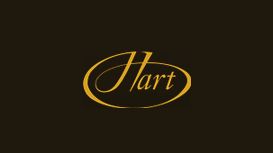 With over 40 years experience our advisers have the expertise and market knowledge to provide independent, unbiased advice on any area of your personal or business finance. Whether you need insurance

or independent financial advice our industry experts will deliver the optimum solution to fit your business or personal needs.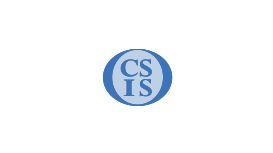 You never know what tomorrow may bring. Don't make the mistake of burying your head in the sand and hoping for the best, because sometimes it's the worst that happens, and without adequate business

interruption insurance in place, your business may never recover.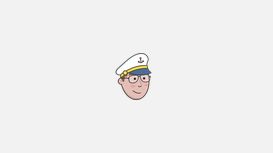 Jack is all about bespoke insurance. That doesn't mean more forms or faff-it means less. Your business is unique, so why isn't your insurance policy? We're not into unnecessary features or guesswork,

so we put you in the driving seat-your needs, your policy.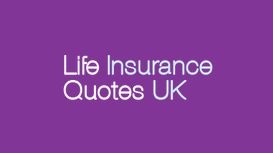 We have the ability to supply you with life insurance quotes within minutes, which can then be used to make comparisons with all of the top life insurance companies in the United Kingdom. We are not

restricted to any specific brand; therefore, we are able to provide you with great quotes that fits the needs of your policy. The life insurance quotes that we provide are from the leading life insurance companies in the United Kingdom; companies that you trust and ones with which you are familiar.