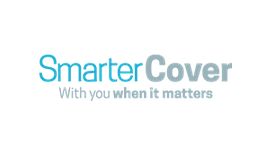 Life insurance is the most simple, popular and cost effective way of protecting your family or mortgage in the event of your death. If you were to die during the term of your policy then you would

have the peace of mind that your family will be left with a lump sum of money for financial protection. Life insurance is not going to be your most exciting purchase this year, but it's an important one, that will provide for your loved ones should the worst happen.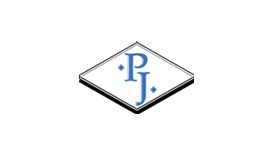 Our business provides a friendly and efficient service delivering premium value to all of our clients. We use a comprehensive network of major insurers to find the best quote to suit your

requirements. We have been committed to providing our clients with competitive insurance policies for over 25 years. We deal with all types of insurance policies from Personal to Commercial. Our staff focus on unique customer interests and work to provide the best quote to meet your needs.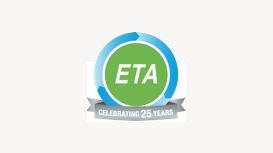 The ETA is a carbon-neutral provider of vehicle breakdown, bicycle and travel insurance for the environmentally concerned consumer. The Environmental Transport Association was established in 1990 as

an ethical provider of green, reliable travel services. For every cycle insurance policy, vehicle breakdown policy and travel insurance policy we sell, we make a donation to the ETA trust. We became a carbon-neutral company in 2002, and continually seek further ways to reduce our ecological impact.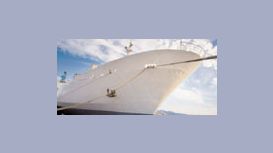 Established in 1977, Richard Thompson Insurance Brokers is built on the principles of integrity and expertise. Our team's experience ranges over many years and all aspects of the industry and we are

always keen to build our knowledge and strengthen our proposition at every opportunity. Joseph is responsible for ensuring the continued growth and success of Richard Thompson Insurance Brokers whilst maintaining the service-driven ethos created by Richard.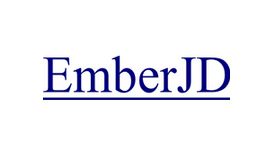 Ember JD is a specialist UK Home Insurance Brokers, established in 1970. Offering competitive premiums for buildings and contents insurance, plus commercial and travel. Please use our website to

request and obtain quotes at low prices. Select from the sidebar opposite >> for more details and to submit a quick straight forward quote request. We as independent insurance brokers will then offer a suitable policy at great rates.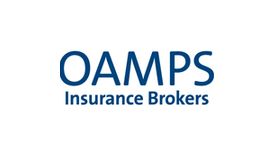 The OAMPS UK Group provides UK and international businesses and individuals with a broad range of general and specialist insurance solutions as well as associated environmental and health and safety

services. We fit insurance to your business rather than trying to fit your business to an insurance product. Every business is unique. At OAMPS, we make it our business to understand yours.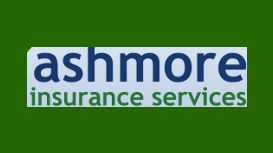 Ashmore Insurance Services was established in 1988 to service the specific requirements of companies and individuals who wish to purchase commercial and consumer insurance products. The insurance

activities of our firm are based on securing and retaining clients by providing good service and value for money, rather than selling on price alone.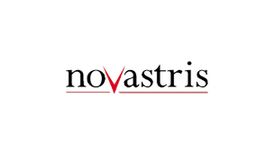 Steve started his insurance career with Norwich Union (Now Aviva) back in 1974. Since then he has held senior positions at a number of insurance companies including Eagle Star before becoming Managing

Director of Accident and General and then Preferential Insurance. Steve is married with four grown-up children and enjoys travelling, cooking and Rugby Union. David is a member of the Institute of Chartered Accountants (E&W).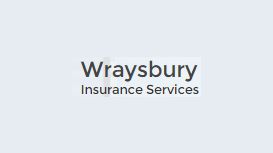 Here at WCIS we pride ourselves on the level of service we give to our customers and our insurance industry knowledge which enables us to find the right cover at the right premium. We do not promise

to be the cheapest but we do promise good service and value for money. Despite our name we do not deal exclusively with commercial insurance and can arrange your personal insurances as well.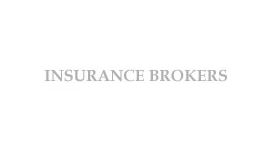 Grayside is an established, regional business based in Epsom, providing independent wealth management and insurance solutions to clients who wish to achieve economic success and financial security. We

have achieved the coveted Chartered Financial Planners status and strive to provide the most professional level of advice and service to our clients.