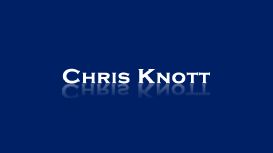 If you're fed up with the faceless online-only companies and you're looking for a truly independent insurance service where your needs are put first and where you'll receive all the ongoing support &

advice you need, you've come to the right place. Chris Knott Insurance is a medium-sized broker firm based in Hastings, East Sussex but we also look after clients across the whole of the UK through our affinity partnerships with leading car clubs, churches and charities.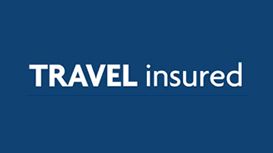 We offer the option for you to buy online or to have our staff run through the quote with you over the phone. This product is provided to Travel Insured by Citybond Suretravel who are authorised and

regulated by the Financial Conduct Authority - no.312208. By clicking the box at the foot of this page, you will be taken to our dedicated travel insurance site provided by Citybond Suretravel where you will be able to get a travel insurance quotation and view full policy information.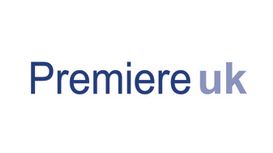 Pensions, Investments and Insurance are complex businesses and many clients have specialist needs which are not met by traditional brokers. Premiere UK IS Ltd have a different philosophy. We are not

traditional Insurance Brokers. We are specialists in Private Medical Insurance, Protection Insurance (both personal and business) and employee benefits. Our marketing led and customer focused philosophy is key to everything we do.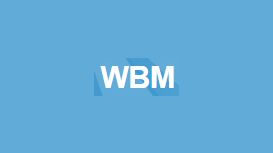 WBM Insurance is located in St Leonards-On-Sea, East Sussex and have been independent intermediaries for over 40 years. At WBM we combine the use of up-to-date computer software and good old-fashioned

service to not only maintain a competitive edge in the market place, but also to provide that 'personal touch' to our clients that direct insurers cannot imitate. The WBM Promise: 'To find the best deal for our clients at all times regardless of incentives or commissions.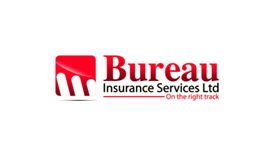 Bureau Insurance Services Ltd was established in 1997 to create and administer non-standard Household Insurances. It now manages several schemes with the main emphasis on household insurance.

Committed to service its highly dedicated and professional team, have written their own mission statement "with their priorities being speed, efficiency and helpfulness".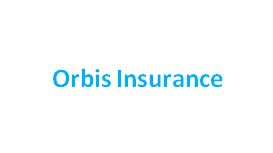 Orbis was established in 2005 to provide life assurance, travel insurance and financial products for people with "impaired lives". By the 1990's it had become widely recognised that people with

disabilities were facing discrimination. However, there was no legislation protecting their rights as there was for race and sex. Disabled people began a vigorous campaign for anti-discrimination legislation. Their voices were listened to and inspired the current laws.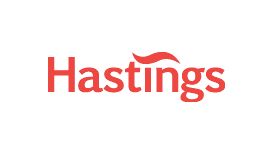 Hastings Direct, a division of Hastings Insurance Services Limited, is a UK company providing insurance policies and related products by phone and on the internet. Launched in 1997 we began life as a

UK broker providing private car insurance policies and related products. We have since extended the product range to include much more - including home, bike and van insurance and a wide range of additional products and services.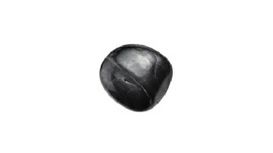 Welcome to Black Rock Express Insurance and Financial Services Limited. We provide quotations for all classes of insurance including Motor, Household, Travel and Commercial. We can also provide

competitive insurance for second homes, let and unoccupied properties. We are a local broker for local people, we do not use call centres, we prefer to give a personal service. Contact your local branch now to see how much we can save you!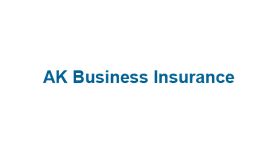 eastbourneinsurance.co.uk
I am Andy Kirby, the company is AK Business Services. We are a general insurance broker specialising in insurance for small businesses. The products we provide vary greatly depending on the cover

required by the particular business. Each business is different and so are their insurance requirements. Insurance can be quite confusing that's why we like to get to know our clients.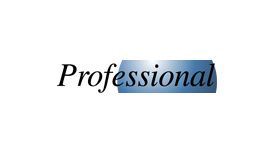 professionalindemnity.org
Professional Insurance Agents strives to offer the best solutions to your professional indemnity insurance needs. You can find the right professional indemnity insurance policy that you need for your

business by using our online Quote and Buy system where you can compare competitive quotes from top UK insurers and then buy online. This enables you to select the policy that is perfect for you and be on cover within minutes.