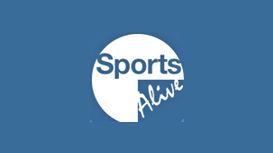 We aim to offer quality competitions, promotions and insurance all at a competitive prize but without compromising on quality or service. Sports Alive Ltd is an dynamic company providing a full

service for your marketing and insurance needs. We specialise in indemnity insurance products which includes prize insurance, online promotions, instant win promotions and data collection. We also offer a number of other regular insurance services as FSA appointed representatives for a Lloyd's underwriter.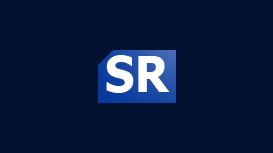 SR Insurance Services strive to provide our clients with the highest quality of independent expert advice and service to ensure that you get value for money from your insurance arrangements. As

insurance brokers, our aim is to ensure that you have complete peace of mind with the your insurance cover provided by an insurer that has the ability and desire to pay your insurance claims quickly and efficiently.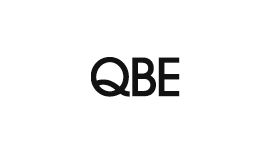 Because we make it possible. As specialist insurance providers for almost every kind of business, our people have the experience, detailed knowledge and positive attitude you need to achieve your

goals. We conduct all our business through brokers. Talk to yours about us, or explore this site to identify the QBE specialists for your sector. They'll be pleased to tell you why we're different - and how we can help.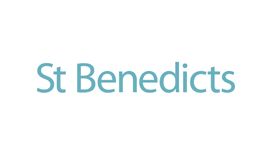 St Benedicts was created in 1994 to offer underwriting management services but following a period of consolidation the company has emerged providing both insurance industry consultation services and

traditional insurance broking activities. Managing Director, Les Cooper, has amassed over 25 years London market experience and has been engaged by several major Lloyd's Brokers to assist with both technical and administration consultation.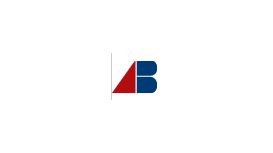 As a Top 20 Independent Insurance Broker* and one of the Eastern Region's largest financial planners, our business is perfectly placed to guarantee an independent, personal, bespoke service with the

clout and connections of a big player. We aim to ease the burden that arranging insurance or financial planning can bring. We pride ourselves on our personal approach, providing a dedicated contact to review your situation and provide continuous expert advice for your business or personal needs.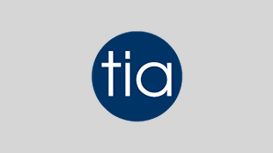 Travel Insurance Agencies Limited (TIA Insurance) is an independent travel insurance intermediary offering a range of policies to the UK and Irish markets. Formed in 1998, TIA Insurance is committed

to providing a personal service and value for money. All our telephone advisors are trained to handle the vast vajority of questions our customers may have.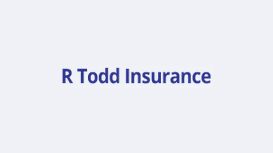 R Todd Insurance Services Ltd was started by Richard Todd in 1978 and for the whole of this time we have operated out of offices in the heart of Gorleston, Great Yarmouth. Richard's philosophy is very

much focused upon doing the best you can for the client from the outset and not just focus on beating their existing quote. If we can reduce costs, offer improved levels of cover while providing great levels of customer service then that is what we must do.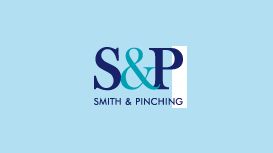 At Smith & Pinching and our sister company Household Insurance Services we are constantly showing people what savings there are to be had by doing a thorough market search on their behalf. Premiums

charged by different insurers vary quite dramatically. It often comes as quite a surprise to people to see how much they could have saved themselves over the years. Savings do differ from just twenty pounds to several hundred pounds in some cases.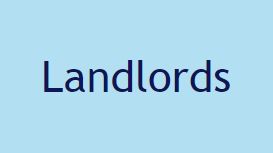 As the properties we own are probably the biggest investment we will ever make it makes sense to ensure that they are fully protected by having the best possible insurance. Your Landlords Insurance

should be with a reputable company at an affordable and competitive premium and with an insurer who is going to deal with all claims quickly and as sympathetically as possible. We never sacrifice cover for the sake of being cheap.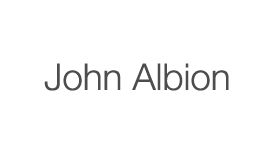 We specialise in the insurance of unusual homes including barn conversions and thatched or period timber framed homes. Because they are different from the norm and can contain features that date back

several centuries many insurers are reluctant to offer competitive quotations for these types of homes. Many of the homes that we insure are listed buildings.