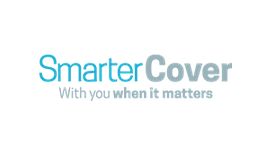 Life insurance is the most simple, popular and cost effective way of protecting your family or mortgage in the event of your death. If you were to die during the term of your policy then you would

have the peace of mind that your family will be left with a lump sum of money for financial protection. Life insurance is not going to be your most exciting purchase this year, but it's an important one, that will provide for your loved ones should the worst happen.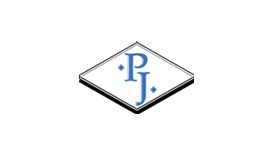 Our business provides a friendly and efficient service delivering premium value to all of our clients. We use a comprehensive network of major insurers to find the best quote to suit your

requirements. We have been committed to providing our clients with competitive insurance policies for over 25 years. We deal with all types of insurance policies from Personal to Commercial. Our staff focus on unique customer interests and work to provide the best quote to meet your needs.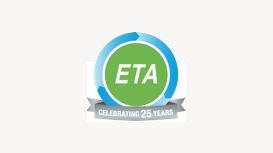 The ETA is a carbon-neutral provider of vehicle breakdown, bicycle and travel insurance for the environmentally concerned consumer. The Environmental Transport Association was established in 1990 as

an ethical provider of green, reliable travel services. For every cycle insurance policy, vehicle breakdown policy and travel insurance policy we sell, we make a donation to the ETA trust. We became a carbon-neutral company in 2002, and continually seek further ways to reduce our ecological impact.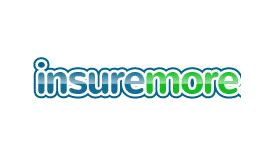 Total cost of the premium is £7.40 over 8 days, Standard cover policy selected, giving an equivalent daily insurance premium of £0.93. Winter sports cover is not included in this price. Policy

terms, limitations and excesses apply. Prices correct as of 11th May 2015.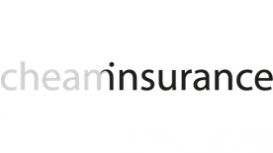 Cheam Insurance is an established name, specialising in High Net Worth Motor and Household Portfolio products tailored to suit your needs. With over 30 years experience and excellent relationships

with all leading High Net Worth specialist insurers in the UK, our team of professional Brokers will be able to advise and obtain for you, the most competitively priced quotation for Motor, Household, or combined Portfolio policies.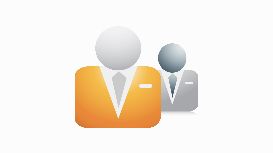 Tax efficient life insurance via a relevant life policy is commonly bought as well, but the benefits go to family rather than the business. We ensure you get to speak to an adviser who will be

friendly and helpful, plus qualified in business protection - someone with the ability to obtain competitive prices from all the major insurers. A personal service is important, so forget call centres and get one-to-one help with your key person insurance today.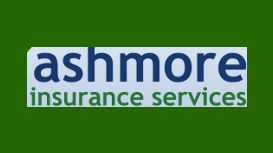 Ashmore Insurance Services was established in 1988 to service the specific requirements of companies and individuals who wish to purchase commercial and consumer insurance products. The insurance

activities of our firm are based on securing and retaining clients by providing good service and value for money, rather than selling on price alone.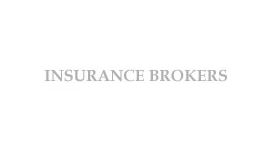 Grayside is an established, regional business based in Epsom, providing independent wealth management and insurance solutions to clients who wish to achieve economic success and financial security. We

have achieved the coveted Chartered Financial Planners status and strive to provide the most professional level of advice and service to our clients.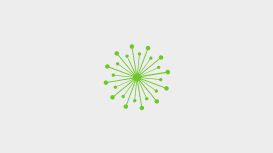 We provide outstanding service and unparalleled insurance protection for our clients. We are very proud of our independence, which enables us to provide our clients with the best possible impartial

advice. With well established relationships with key underwriters, both within the composite and Lloyds market, Stonebridge can offer competitively priced products complemented by first class service.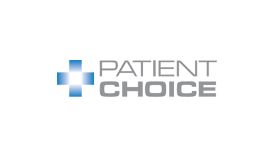 PatientChoice offers a new approach to private medical insurance. Whenever you need a medical procedure or operation covered by our health insurance plans, our health care policies provide you with a

budget of money to spend which is designed to cover the cost of your medical treatment at most private hospitals. Unlike traditional medical insurance cover, PatientChoice gives you the ability to choose where, when and by whom you are treated when you need a medical procedure.