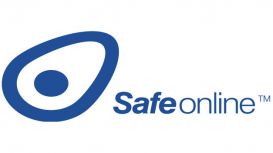 Safeonline LLP was founded by its current CEO, Chris Cotterell, in 1998. Although initially set up to service the insurance needs of the blossoming digital and e-commerce industries, it quickly became apparent that – as the world became more interconnected – every business was becoming a digital company.
As global businesses harnessed the power of the internet, Safeonline grew to accommodate all manner of insurance risks associated with operating in the digital landscape.
Safeonline has adapted to service businesses that require bespoke insurance products of all types. From our foundations operating in the cyber/digital space, we have now expanded to service all manner of niche insurance classes, from Financial, Intellectual Property and E&O through to Privacy Breach, Media Liability, Political Risks, D&O and Prize Indemnity to name but a few.
As a business our mandate is to offer the highest service levels to clients, backed by the drive and expertise of our broking team. It is with this mandate that we have grown to become one of the leading independent insurance brokers in the London market.
---
Services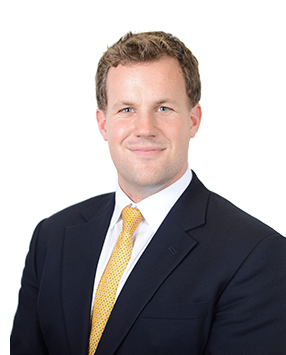 In today's digital, globalised society, cyber risk is well regarded as one of the most significant threats to individuals, businesses and governments.
As we continue to utilise technology to make every day processes more efficient and effective, the amount of data and records we create are growing at an unprecedented, exponential rate. According to some industry sources, the amount of data we have created since the beginning of time will increase by 50 times by 2020. As the digital world touches on more and more areas of our lives, we pay the price by being exposed to a greater variety and frequency of cyber risks and incidents. Cyber risks continue to evolve at a pace that far exceeds international cyber risk prevention strategies and legislation.
Despite the common misconception, cyber insurance is not solely for 'tech' or 'internet' intensive companies. In fact, most companies would benefit from a cyber insurance policy, including any that: rely on a system or network for their business to operate or to derive income; who have a presence online; who deals with highly confidential intellectual property; or stores, transfers or processes sensitive data. Safeonline's clients range from retailers, financial institutions and education entities, to not-for-profits, manufacturers and lawyers.
Reviews and Ratings
We do not have any reviews about Safeonline available right now.