We are dedicated to helping and protecting our customers against the unexpected and unforeseen. We want our insurance products to be affordable, high quality, and ultimately to help people to live life confidently every day. We provide guidance to help our customers prevent risks in their daily life, to protect them against unexpected and unpleasant situations and ensure they receive the support and help they need when things do go wrong.
Our underlying shared values are dedication, helpfulness, fairness, trust and care. These core values run through the relationships with all of our customers, employees, underwriters, communities and partners. In 2016 we were very proud to have been selected as a finalist in the UK Financial Services Experience Awards 2016. We were delighted to have been shortlisted for both the "Best Use of Technology to Improve End-client Experience" from the Insurance Times and the "Customer Experience Award" from the Insurance Post.
Contact Details
Surewise.com
Unit 3, Hadleigh Park Business Park, Chapel Lane
South Benfleet, Essex
SS7 2PP
Services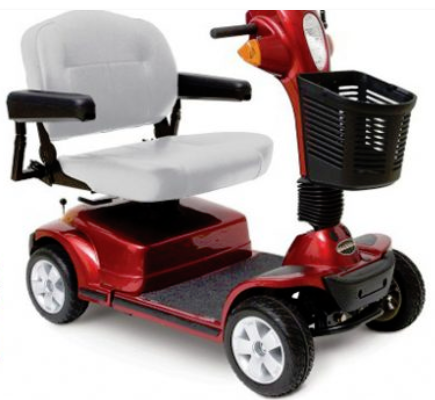 Mobility scooters are a great help for people who have difficulty maintaining their independence due to mobility limitations. Surewise.com's mobility scooter insurance helps ensure their independence with comprehensive cover for accidental damage, theft, third party liability, recovery, and personal accident. We cover all types of mobility scooters. So you can insure lightweight class 2 scooters and heavy-duty, all-terrain class 3 vehicles.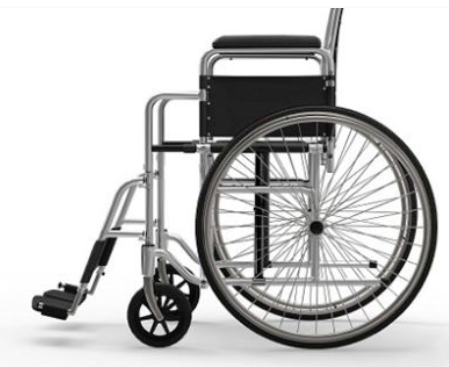 Whether you need a wheelchair while you're recovering from a skiing accident or surgery, or have an illness that doesn't allow you to be mobile for long periods of time, or even at all, you don't have to settle for the boring old wheelchairs of yesteryear that look like they belong in an antique museum. These days, manual wheelchairs come in all shapes, sizes and designs, with different lifestyles and needs in mind. For example, you can get lightweight and ultra-lightweight folding wheelchairs, reclining wheelchairs, sports wheelchairs and paediatric manual wheelchairs.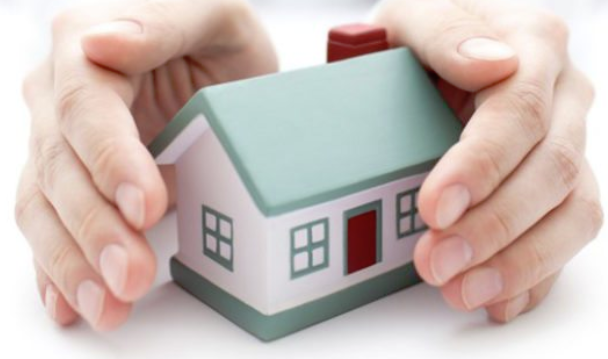 It doesn't matter whether you live in a four-bedroom house in the country or a two-bedroom flat in the city. It doesn't matter whether you live in the property you own or rent it to long-term tenants, students or holidaymakers. All that matters is if you own property you need home insurance. Home insurance comes in two types: Buildings insurance and Contents insurance. Insurance providers usually offer them as two separate policies, as well as a joint package, so you can choose the option that suits your needs and budget.
Contents and buildings insurance cover is designed to provide protection on 2 levels:
The building structures on your property

The furnishings, appliances, furniture, gadgets, clothes, books and DVDs in your house, garage or shed.
Reviews and Ratings
We do not have any reviews about Surewise.com available right now.