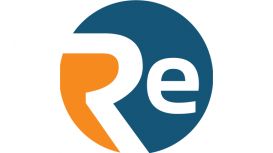 Here at Reassured, we specialise in finding you the cheapest life insurance cover, whatever your needs. We are one of the UK's largest brokers for life insurance, and have the experience and expertise you need to secure your cheaper, better life insurance policy.
We understand the world of life insurance can be confusing, which is why we're here to demystify the jargon and make it simpler for you to choose your ideal policy. We make it easy for you to find, set up and start your perfect life cover today, giving you peace of mind that your family are protected.
We compare offers from many of the UK's major insurance providers, such as Zurich, LV=, Aviva, Legal and General and more, to ensure you find the very best deal. As well as that, we take the time to check out the offerings from those specialist smaller insurers that you might not otherwise have found, such as Pulse and Partnership.
---
Services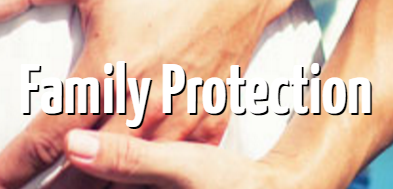 Who wouldn't want to give their family adequate protection? Anyone who has a family will, no doubt, have already invested in numerous financial and physical products to offer their family some protection from disaster. Home insurance, health cover, savings accounts, home security: There are plenty of things we can do in our lives to keep our loved ones safe from harm.
But what about when we are no longer around? How can we be sure that we have done everything in our power to keep our family safe and protected for the rest of their lives, not just the rest of ours? One way in which you can keep on giving to your family even after death is to take out a family protection insurance policy, which will financially care for your loved ones if you were to die.
Protection insurance is designed to provide a safety net for your family in the event of your death. It is designed to help with unexpected financial burdens arising from your passing, and will give you peace of mind that your family are provided for, even if you are no longer around to help.
Family protection insurance is a form of life insurance. In the event of something happening that is covered by your policy, your family will be paid an agreed sum to help them get through it. When you take out the policy, you can select the amount you are insured for, setting it at a level that gives you comfort that they will be OK. The money could be used to cover the cost of your funeral, to pay off the rest of the mortgage, or just to give them a healthy bank balance for a happy future.
The higher the amount you wish to be paid, and the longer the term your cover is for, the higher a premium you will pay. There are lots of family protection insurance products out there which can make things a bit confusing, but you can talk to one of our consultants, who can provide you with a number of options for you to choose from.
Reviews and Ratings
We do not have any reviews about Reassured available right now.