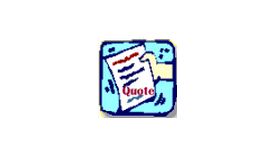 B Portwood & Co has been established for 50 years, and we have a reputation for really looking after our customers. We're a family-run company and we can help to arrange insurance policies to cover your home, motor, and travel excursions. We also provide landlord insurance and commercial insurance.
Here at B Portwood & Co, we do our best to make sure things don't go wrong for you, and if they do go wrong, then we're on your side. The internet may offer excellent opportunities for buying goods and services, but we believe insurance should not be one of them. Policies vary too much and most customers don't know what they've bought, until they attempt to make a claim. It is only then, that they find out if the service and cover live up to expectations.
We advise our customers on the best and most competitively priced insurance policies, based on your individual requirements. Every year we review the market to ensure we recommend the best premiums. So trust us to be your local insurance broker - in the end, you will find it the best policy.
---
Services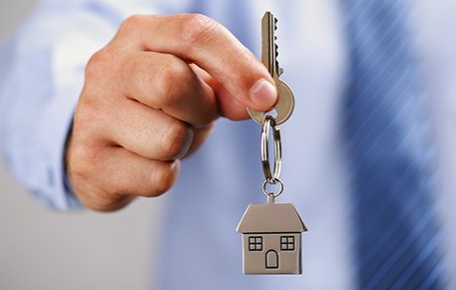 We can arrange home insurance policies to suit all types of home-owners, occupiers, and tenants. It doesn't matter if you own or rent your home, live in a flat, a cottage, or a castle. We can even arrange cover for your property if it is sitting empty. We'll take your unique property requirements into account, and recommend a home insurance policy to suit your individual needs.

At B Portwood & Co, we appreciate how important it is to keep you on the road. We specialise in providing motor insurance for all types of vehicles, including cars, motorbikes, vans, lorries and even caravans.
The world of motor insurance is a complex one. There are literally hundreds of different policies for you to choose from, and it's not easy to know how to go about finding the right one for you.
Do you need third-party fire & theft insurance? Did you know that 'fire & theft' provides protection against loss and damage if your vehicle is burnt or stolen, but it does not protect you against damage to your vehicle if you're involved in an accident, or if it is vandalised?
Do you need fully comprehensive insurance? When shopping around for fully comprehensive motor insurance, you should be aware that the word 'comprehensive' is often misleading. Comprehensive insurance covers damage to your vehicle caused by a wide range of incidents, including accidents, fire, and theft, but we can recommend policies that include additional cover for important things like stolen items, medical expenses, and personal accident protection.
Reviews and Ratings
We do not have any reviews about B Portwood & Co available right now.