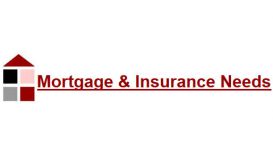 As your mortgage broker, we work solely for you and not the lender. Mortgage criteria has tightened massively over the past few years. There is an awful lot to consider when choosing the right mortgage. It's not as simple as 'just the cheapest' fixed or tracker rate mortgage you can find.
When you first start to think of buying a property we will guide you throughout the entire process from the initial appointment until you get the keys. We deal with the lenders directly on your behalf throughout the buying process.
We also use our vast knowledge & experience to find a lender that best suits your needs. Whether you are employed, self employed, contract worker or you are just starting a new job.
---
Services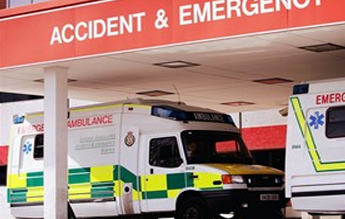 Protection Insurance is traditionally there to help financially when the things we hope will never happen to us, do happen. It is vitally important to protect your family against a crisis. We specialise in bespoke protection plans within your specified budget.
The products we offer include:
Life cover;
Critical illness cover;
Life or earlier critical illness cover;
Family income benefit;
Income protection.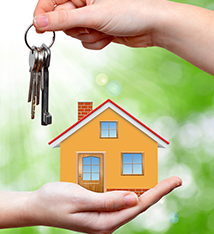 Your mortgage is probably the largest financial transaction and commitment you are likely to undertake. We offer mortgage advice which is individually tailored to your needs. In today's marketplace, lenders are in competition with each other for your valuable business. They are therefore willing to offer incentives to entice you. But beware; you don't want them to snare you!
How we can help:
There are so many types of mortgages available that it is easy to become confused, possibly opting for the product offering the lowest headline rate of interest.
But when booking or arrangement fees, conditional insurances, higher lending charges, lock-ins, and early repayment charges are taken into account, the products may not be as attractive as you might have first thought.
Mortgage & Insurance Needs have access to a sophisticated mortgage sourcing system. It is updated daily and provides the total cost of a loan over any time period, so that lender's fees as well as interest rates can be measured.
Reviews and Ratings
We do not have any reviews about Mortgage & Insurance Needs available right now.