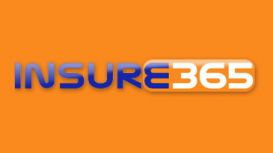 Welcome to Insure365, specialist providers in tailored insurance policies including drink driving insurance. We remove all the stress of trawling through forms and websites. Our aim is simple: to provide an insurance policy at the most competitive price that meets all of your individual requirements.
We excel in areas that other insurers may find problematic, particularly insurance after a drink driving offence. We have over 40 years' experience in all forms of Insurance and will take the time to understand your individual circumstances.
We completely understand that not everybody is the perfect driver. If you are concerned about anything that would usually be detrimental to the insurance you are offered please do not hesitate to tell us. Unlike other companies, we will not judge you or dismiss your application but instead we will work together to find the best possible insurance for you.
---
Services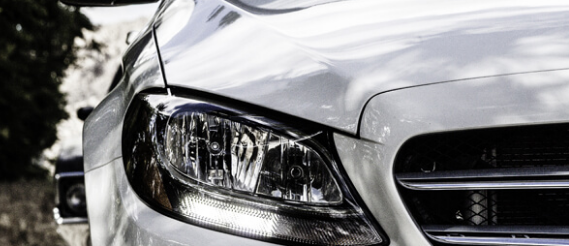 Whatever, Age, Car or Experience we have the policy for you. Don't waste time searching through insurance comparison websites, we will do the hard work for you. Our friendly team will take into account your individual circumstances to find you the very best car insurance quote possible.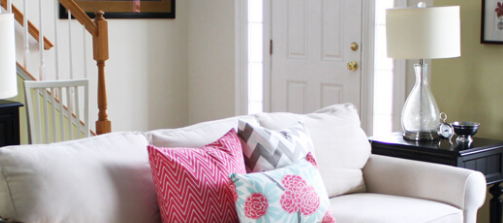 Insure 365 has taken home insurance back to basics. You'll only buy the cover options that you need, and from as little as £69 a year. Our policies aim to protect you and your property from disaster or accident.
There are two types of cover available to you; either buildings insurance or content insurance:
- Buildings Insurance
is household insurance that covers the fabric and structure of your home. Buildings Insurance could pay to rebuild your home should you have a fire or could pay for repairs if your home was damaged by a falling tree for example.
- Contents Insurance
, on the other hand, protects the things you own. If you had a burglary and things were taken or you suffered a fire or flood, your contents insurance could pay to help you replace your lost or damaged belongings. Losing personal items can sometimes be more stressful and upsetting than damage to your home.
There are optional extras available to you such as accidental damage cover, personal belongings and household family legal protection.
Reviews and Ratings
We do not have any reviews about Insure 365 available right now.