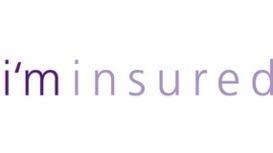 Quotezone reviewed the quote requests generated on their insurance comparison service between Jan and March 2013. They took the cheapest from the median quote produced for each client to produce a 'representative' saving.
More than fifty percent of quotes achieved a representative saving of this amount or more. The savings you could achieve are dependent on your personal circumstances and how you obtained your current insurance policy.
---
Services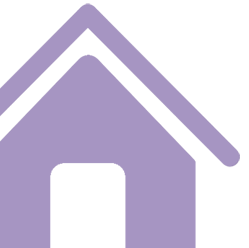 Could you name 70 companies that offer home insurance? If not, chances are you could benefit from using I'm Insured. We make it easy for you to compare house insurance quotes, whether for contents cover, buildings cover, or both.
The house insurance market is surprisingly busy these days and full of firms you wouldn't necessarily expect. As well as the obvious big name insurers, you can get cover from such unlikely places as credit card firms and even a well-known chain of garages. In many cases these companies are acting as agents or resellers for the big insurance firms, but the crazy thing is that they'll offer different prices to be covered by the same insurer. Throw in insurance brokers and you can see why some people feel like tearing their hair out trying to work out where to get home insurance.
Trying to check each offer individually would not only be time consuming, but would leave you worrying you'd missed a better deal, which undermines the whole point of insurance: giving you peace of mind.
I'm Insured lets you answer a standard set of questions just once and then get quotes from up to 70 insurers in one go. If a particular insurer can't offer you cover, we'll let you know why, saving you the need to chase them up manually.
Because house insurance is so complex, we're particularly proud of the way we've designed and refined our search form to strike the perfect balance: the questions get all the information needed to get accurate quotes from the various insurers, but the forms are still quick to complete. Even if you're not a computer whizz, you'll usually be done inside of five minutes.
Reviews and Ratings
We do not have any reviews about I'm Insured available right now.