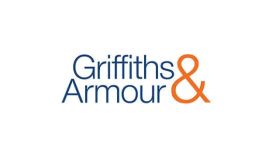 As a professional partnership who advise on the full spectrum of insurance requirements, we form long-term relationships with our clients, free from the short-term impositions of external investors that influence the service delivery of many of our competitors.
Understanding the risks that clients face in their day-to-day activities is at the heart of our work. Only when we have a clear knowledge of our clients' needs can we advise on the most appropriate way to manage the financial risks flowing from those activities, through reduction, retention and/or transfer.
The value of the service provided lies not only in specifying and purchasing the right insurance in first class markets, but in the practical advice offered on the management of risk and the support provided when claims arise.
---
Services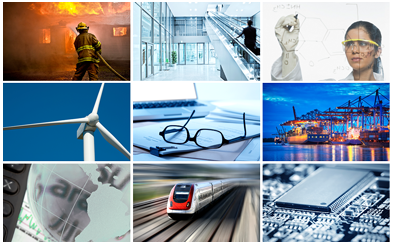 Our Corporate team delivers innovative and cost effective insurance and risk management solutions to large private and public sector organisations. Dedicated client teams possessing outstanding technical, trading and relationship skills ensure the highest quality of service provision and transaction delivery.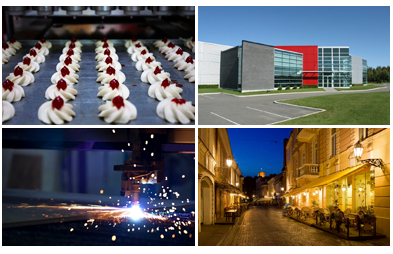 Our Commercial division specialises in providing comprehensive and competitive insurance solutions to small and medium sized enterprises. All trade sectors and professions are catered for. Above all, our approach remains flexible, enabling us to adapt to the changing needs of our clients. Our role as your insurance adviser ensures that all of your risk needs will be catered for. We would be delighted to discuss your insurance requirements with you.
Reviews and Ratings
Michael, Wigan, Greater Manchester
I run a medium sized architecture company and have been using Griffiths and Armour for my insurance for a number of years. After some bad experiences with a previous indemnity insurance policy, from a broker who I will not name, I chose these because of their understanding of the industry which has been an asset to us.
Kate, Worcester, Worcestershire
Very positive experience with this insurance company.