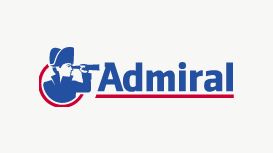 Admiral is a UK based insurance company that was set up 1993 to specialise in Car Insurance. In 2005 we launched the first Multi Car Insurance cover which allows two or more people to insure their cars on one policy and get a discount on the overall price. In 2013 we launched our Black Box Insurance product LittleBox which helps safe drivers to receive discounts based on their driving style.
Admiral also offers a wealth of other insurance products including Home Insurance, Travel Insurance, Pet Insurance and Van Insurance. This means that Admiral can offer all your insurance needs in one place and with our existing customer discounts we could save you time and money.
As we were voted Best Car Insurance Provider by consumers two years running you know that you are in good hands with Admiral. Every 12 seconds a new customer joins the Admiral Group, get a quote today and see how much you could save.
---
Services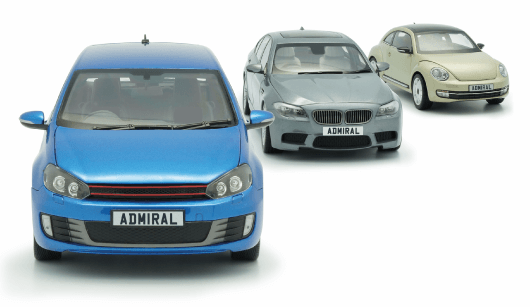 Whether you have one car or five, classic car or camper van, even teenagers looking to insure their first set of wheels, we can help. Choose from Multi Car, Single Car or our Black Box Insurance, LittleBox. Once you've figured out which car insurance policy is right for you and your family, you just need to decide which level of cover you need.
Third party:
This is the most basic level of cover as required by law. If you're involved in an accident, we will pay out to the third party involved but you won't be compensated for damage to your own vehicle.
Third party fire and theft:
As well as paying out to a third party if you're involved in an incident, this level of cover will also protect your car from damage caused by fire or theft. However, it will not pay out if your car's damaged in another way such as a bump or crash.
Comprehensive cover:
This is the most complete insurance you can buy; it includes Third Party, Fire & Theft and will pay out to repair or replace your car if it's damaged in an accident or suffers malicious damage.
If you have more than one car, come to us direct as you won't find Admiral MultiCar on comparison sites.
Reviews and Ratings
We do not have any reviews about Admiral Group available right now.