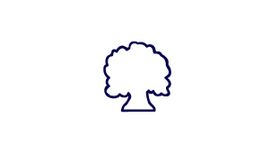 County Insurance Services provide a broad range of specialist insurance policies for businesses and private clients. We pride ourselves on building long-term relationships with our clients. We

understand their individual insurance requirements and we provide the most cost-effective solutions. We have been offering this type of insurance service for over 25 years.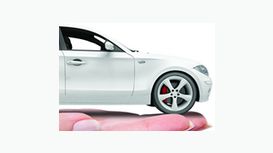 Whatever type of insurance you are looking for, there will always be the dreaded small print; exclusions and clauses you may not understand, or even realise are there. We spend the time with you to

ensure that the insurance policy we find for you will cover everything you need, and nothing you don't. So that when you need it, it will cover you.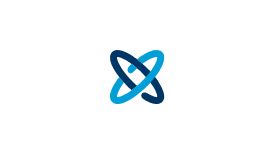 If you felt unwell, would you search the internet and take the first result as a full diagnosis and do what it said? So when looking at something as important as protecting yourself & family in the

event of the unthinkable, speak to one of our specialist advisors. Rather than take out a policy online, we will find the best insurance policies to suit your needs and budget. It's a fast, efficient service that has no fees and no obligation. Plan for your future, today.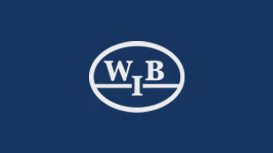 Windrush Insurance Brokers is an Oxford-based company offering quality personal and commercial insurance solutions to clients throughout the UK. Since 1971, we have helped individuals and businesses

to find the ideal insurance policy. Thanks to our strength in the commercial insurance sector, we have developed a number of niche markets and cater for them with exclusive products, bringing significant advantages to our clients.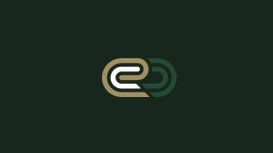 Ellis Clowes is a leading, independent Lloyd's of London insurance broker offering bespoke insurance solutions to support our clients' interests. We understand our clients' needs and pride ourselves

in our high level of service and our ability to secure cover in often very challenging situations. Our key areas include motor sport, commercial insurance, hostile territories and bespoke insurance services for high net worth clients.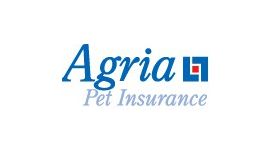 Agria is one of the world's leading animal insurers, specialising in small animal and equine insurance. Founded in Sweden over 120 years ago, Agria came to the UK in 2009 and is now a prominent

feature of the UK pet insurance industry. From its early creation, Agria quickly recognised the importance of working closely with the veterinary profession and has done so since insuring its first horse in 1890 and its first dog in 1924.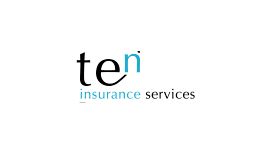 TEn is an insurance broker network launched in 2005 - at the dawn of the new era of regulation - with its sights set firmly on assisting small and start-up brokers meet the challenges of changing

times ahead. The services offered by TEn constitute "an equal and opposite reaction" to the assimilation of smaller brokers and the reversal of a worsening competitive position for the independent and unconsolidated.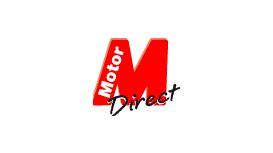 We don't believe that wading through countless pages of insurance smallprint is the best way for our customers to spend their time, we believe in choice. You can get a quote on line or from our team

based in Oxfordshire, who can find you the right cover. Our experience and insurer relationships will help you get the right combination of price and cover with great service. If you haven't already experienced our friendly, responsive service, it's time to give us a try!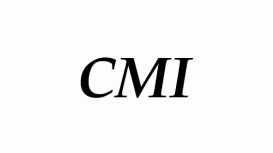 Cargo Marine International Ltd was founded in 1998 with the primary objective of delivering excellence in both product and service across a range of marine risk specialities. Our aim is to ensure our

clients' specific insurance requirements are always met and that our bespoke policies are placed with appropriate insurers to provide both comprehensive and competitively priced insurance coverage, whilst maintaining the highest levels of service.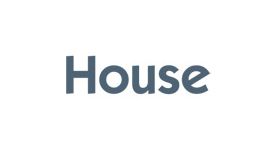 Welcome to Insure My House, this site is brought to you by CETA in the UK offering a range of household insurers for your needs. CETA is a large insurance intermediary with over 15,000 members

offering all types of General and commercial insurance products to the UK market. CETA currently provide insurance for £3.5 billion of domestic property.