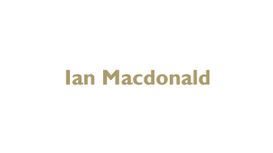 Established since 1981, we are independent intermediaries and act on behalf of our clients. Our service include: advising our clients on their insurance needs, arranging cover with insurers to meet

their requirements; and helping them with any ongoing changes they may make. We offer a wide range of personal and commercial insurance products throughout the UK, available from numerous different insurers. At Ian Macdonald Insurance Services we believe in customer service.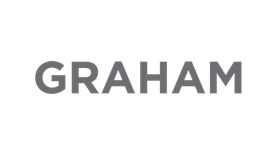 Graham Sykes Insurance was established in 1983 and since that time we have built an enviable reputation as a leading independent intermediary, providing competitively priced insurance products for

both personal and commercial clients throughout the UK.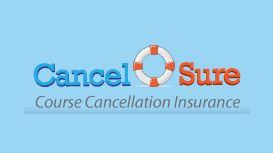 If you are going on a course this year, don't go without a specialist insurance policy from Cancelsure. We offer great value cancellation insurance for people who are going on any kind of pre-booked

or residential course in the UK. Cancelling a course booking, especially at the last minute, can be costly. You can usually expect to lose your deposit and, in some cases, you may even be expected to pay the whole cost. Your booking is a legally binding contract, after all.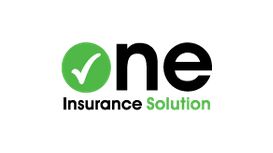 Here at One Insurance Solution we like to keep our insurance simple; offering competitively priced commercial and personal solutions both online and over the phone. We combine great customer service

with competitive quotes from our panel of leading insurance companies - only the best for you.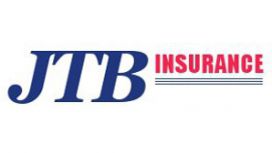 Gareth Jones set up JTB Insurance to provide the traditional insurance broker values of a hands-on approach, personal service and expert advice - combined with the speed and competitiveness of today's

electronic market. To ensure he met these objectives, Gareth chose a partner that has agencies with all the major insurers and bespoke schemes plus direct access to the Lloyds market.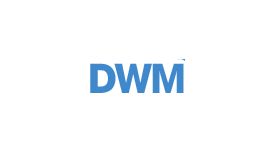 At DWM Insurance we are committed to making sure we can offer you the best insurance products for your needs. We pride ourselves on customer service to take the hassle out of setting up any insurance

product, renewing any insurance product and trying to make a claim. We also take very seriously the relationship and responsibility we have with you to make sure your insurance products are suitable no matter how your circumstances change.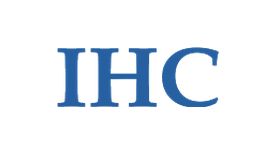 IHC specialise in medical and group risk insurance broking. We work to the high quality standards laid down by UK and International trade bodies giving you extra reassurance in a tough and

price-sensitive market. The IHC team is a unique mix of experts that deliver unparalleled service. Our advice is impartial and independent of any insurer - undertaking research and broking across the market to find you the best value.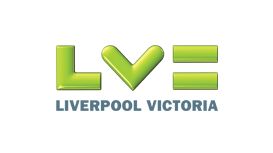 We're a forward thinking and dynamic financial services business which is focused on doing the right thing for the people that buy our range of insurance, investments and retirement products. As the

UK's largest Friendly Society we have more than five million members and customers and exist to grow the value of our business for the benefit of our members.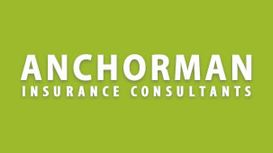 We were established back in 1998 since then we've been providing advice and finding outstanding levels of cover for a diverse range of businesses. In 2000 we introduced a Small Practice Professional

Indemnity Scheme for Sole Practitioners. Our clients include Chartered Surveyors, Engineers, Architects, Land Surveyors, Quantity Surveyors, Project Managers, Party Wall Surveyors, Estate and Letting Agents, Town Planners, Energy Assessors, Fire Safety Consultants and Health and Safety Professionals.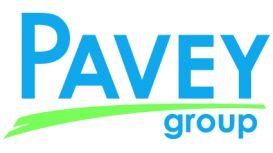 Pavey Group have been providing Insurance, Risk Management, Claims Management and Financial Services Solutions to businesses, individuals and families for over forty years. Established in 1971 we have

grown into a leading professional services firm in the South West and are proud to feature as a Top 100 Independent Insurance Broker in the UK. Our expertise and professionalism has been recognised within the industry.