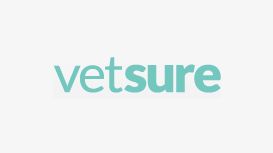 When your friend is feeling out of sorts you don't want to be worrying about vet bills nor about complex pet insurance claims procedures. You need reassurance and support. The Vetsure pet insurance

range has been designed in close collaboration with our network of trusted vets with all this in mind. You have such a special relationship with your pet - make sure you have good quality cover to protect it.
The True Traveller was set up in 2010 by three travellers who first met each other when they all worked for a very well-known travel company in Earls Court, London in the late 1980's. All three

eventually went their separate ways but came back together to set up The True Traveller which was again a travel company specialising in adventure holidays.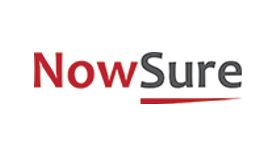 NowSure provides working people and their families with access to greater financial security through insurance policies that protect against the financial impact of major life traumas. NowSure is a

trading name of Union Income Benefit Holdings Ltd, who have been arranging insurance products for customers for over 12 years. NowSure has the technology and the people to make it really easy to take out and maintain your cover. We are here to help all the way through the process.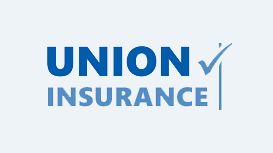 Union Insurance is a trading name of Union Income Benefit (UIB). We aim to provide working people and their families with access to greater financial security through insurance policies that protect

against the financial impact of major life traumas. So far more than 1.5 million trade union members have benefitted from our products and 12 years of experience.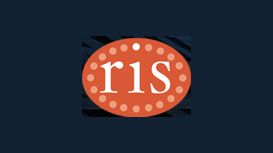 RIS is part of a group that has been providing blocks of flats insurance for managing agents, management companies, RTM companies and residents' associations since the 1980's. Where others generalise

in property insurance, we specialise in Block of Flat Insurance, Engineering Insurance, Directors and Officers, Legal Expenses and Commercial Property Insurance. We can save you time by personally handling key processes, including the issue of documentation, implementing mid-term adjustments.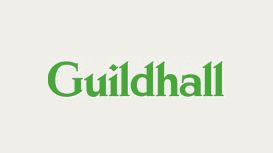 We have been obtaining insurance for our clients since 1963, and helping those with convictions for over 10 years. We pride ourselves on our friendliness and professionalism, and our ability to use

our wealth of experience to help clients find the best insurance for their needs.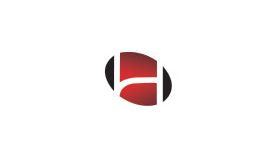 I found Heathwoods' customer service and dedication second to none. They gave me the most competitive rates of insurance and my policy covered all my specific needs. I was pleasantly surprised how

hassle free the claims process was. I fully recommend Heathwoods to all property portfolio managers and investors.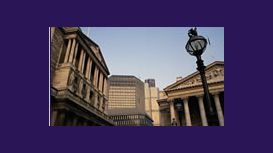 Our business philosophy is the provision of independent insurance advice which we achieve in a personal, flexible and cost effective manner. Our objective is to build a strong working relationshop

with our clients and to offer a personal service where every customer is treated as an individual.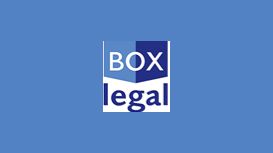 Following recent investment in marketing and website design, our growth rate is also now increasing. We are currently achieving 3 new sign ups a month to our ATE Insurance scheme - up from 2 a month

last year. So we think we must be doing something right! We offer a great ATE Insurance product which is easy to use and low on administration - coupled with full legal support (from solicitors not insurance people) and very high levels of customer care.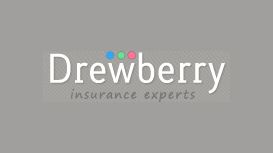 We are a team of passionate individuals who through technology and fanatical service simply want to help educate the world about the financial risks we face and how we can go about protecting them. We

specialise in offering advice to individuals and corporate clients on a range of products from life insurance, income protection and health insurance to keyman insurance and employee benefits.