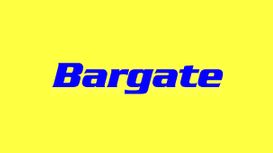 John and Sue Holroyd formed the Partnership of Bargate Holroyd Insurance Brokers in 1981 using the name of the building, Bargate House to claim a more prominent position in the telephone directory.

This, together with their strong conviction that the interests of the customer should be placed above all else, has resulted in Bargate Holroyd prevailing over the four other Brokers who practiced in Oakham in those days.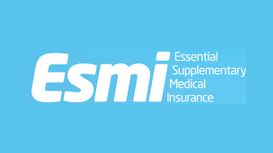 ESMI is a leading specialist healthcare provider with more than 20 years experience in the market. When it comes to insuring your health, the current market is diluted with complicated products and

hidden small print that doesn't put your requirements first. Our goal is to change this and make people realise just how clear, simple and affordable insurance can be.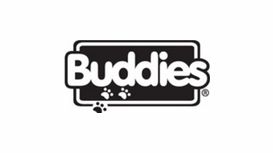 Buddies has been providing puppy owners with advice on all aspects of raising a healthy dog for over 10 years. With Buddies you can be confident you're getting the best cover you need to protect your

dog. Our pet insurance is straightforward with options to suit every new puppy owner's pocket. However, we don't cut corners to keep our prices affordable. All enquiries are taken care of by our in-house UK-based team.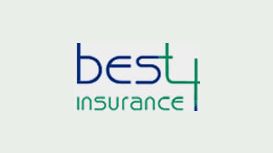 Best4U Insurance are an family firm offering a variety of insurances designed to help protect people in every way possible and also have access to the whole of market at the most competitive prices.

We have two businesses, Best4U Mortgages and Best4U Insurance. We know that most people will go to the high street banks when they first start thinking about mortgages and insurance. We simply ask that you take 5 minutes to walk round the corner and talk to us.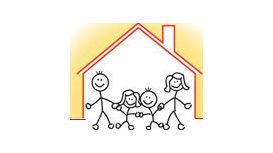 Here at Guardian Insure Ltd, our UK based advisers have decades of experience between us all, ensuring that you feel confident dealing with ourselves. We are no different to you but just like you

working in your profession, we are also experts and advising you on the best products to suit your needs as well as saving you money is what we do best.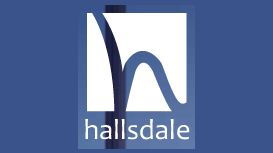 Hallsdale Insurance Brokers is a member of The British Insurance Brokers Association. No matter how much technology is introduced, it is people that do business with other people. You can have the

best website in the world, but if people don't trust you, enjoy dealing with you, or can't talk to you; you are dead in the water. It is important for you to know we are available to discuss anything with you, as and when you need to.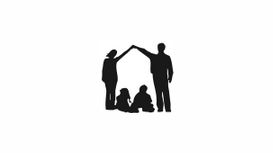 The Property Insurer has one aim only - to be the leading specialist price comparison insurance website in the UK, providing the very best and most appropriate property insurance cover at the keenest

price. That's our aim and we are not a big conglomerate that has hungry shareholders, we are a small company that is taking a long term sustainable approach to business that we think is responsible and will work for everyone we deal with, whether broker, insurer or customer.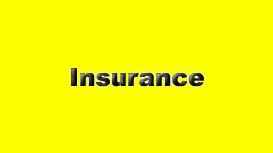 WHA Insurance has been an established insurance intermediary(broker) since 1955. We pride ourselves on the service we are able to offer backed up by the vast experience and expertise of our staff. We

handle all classes of personal and commercial insurance including car, motor cycle, van, lorry, taxi, fleet, house, residential let, public and employers liability, shop, office, commercial property etc.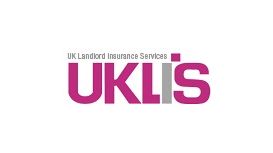 Backhouse Insurance Brokers which is authorised and regulated by the Financial Services Authority. Who are we? UK Landlord Insurance Services is a trading name of Butlin Property Services. The company

has provided insurance services to landlords since 1998. UK Landlord Insurance Services offers a comprehensive Landlords Buildings & Contents insurance policy to private sector landlords, freeholders of residential blocks and Right to Manage Companies through a leading insurance company.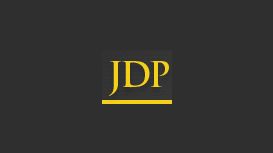 We offer a personal and friendly service; our advisers have a minimum of 10 years of experience in general insurance and pure protection products. We do not operate like a call centre or any kind of

call waiting system. Our advisors are not sales orientated or paid commission; they will assess your needs, advise you on the types of insurance available to cover the risks associated with your trade or profession and then obtain costs for the cover suited to your particular requirements.