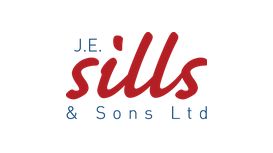 Insurance is nearly a risk transfer mechanism, if a risk could adversely effect your business you can arrange to insure it. Many businesses still insure the same risks they did 10 or 20 years ago and

pe. David first started working with us about two years ago now. We got in well in advance of our renewal date which is a big help because it gives you time to review your policies properly.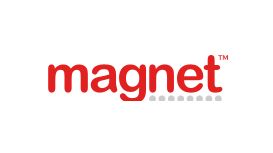 Our vision is to deliver quality insurance solutions and an exceptional service to our clients while providing solid underwriting returns through sound and professional underwriting. We are driven by

service standards. We give our clients direct access to our key people, and we empower them to use their experience to make sound and prompt underwriting decisions. We regard every one of our clients as individuals and we work hard to satisfy them, investing time in building long-term relationships.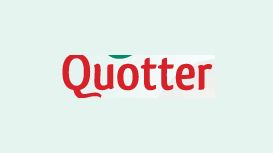 As part of one of the UK's leading Insurance networks we are able to offer great value deals based on the size of our partnerships. Because the insurance we offer is tailored to your exact needs we

offer a free advisory service from our free phone number. We are an insurance broker which means we shop around for the best deals and offer impartial advice on your circumstances.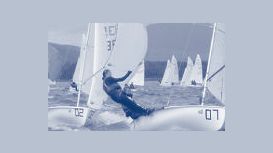 Noble Marine is a specialist insurance broker providing boat insurance for a wide range of boats and marine craft. Policies and claims are dealt with in-house, by our knowledgeable staff, giving

unequalled levels of service. Whether you want basic liability insurance, or fully comprehensive insurance for your boat, we've got cover to suit you.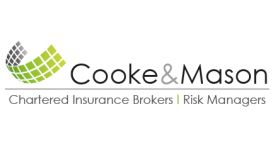 Cooke & Mason are one of the UK's leading Chartered Insurance Brokers, ranked in the country's top 75 and employing over 120 insurance, claims and risk management specialists along with customer

service and support staff. Passionate about what we do, and proudly independent, we have a unique approach which is uncompromisingly focussed on supporting and protecting our clients.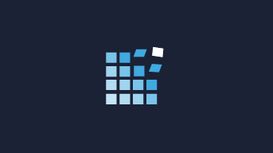 Founded in 1964, the Thompson & Richardson Group is Lincolnshire's leading insurance broker and independent intermediary handling £30 million of premium income. We are a group company of

Brokerbility, a national association of Insurance Brokers with total premium income of £450 million. Our size enables us to negotiate excellent terms from the company market and also gives us significant access to the London Market, which is vital to offering the complete insurance package.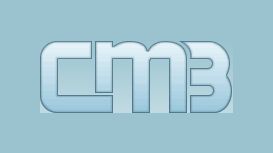 Cover My Business are specialists in providing comprehensive Public Liability Insurance and Employers Liability Insurance, at realistic prices. Whether you are working as a contractor, management

consultant or fitness instructor, Cover My Business can search through our panel of insurers to find you comprehensive public liability insurance and employers liability insurance.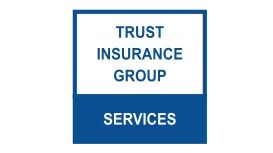 We were formed in 2002 following the acquisition of a number of well established, trusted local insurance brokers. Following development within the business Trust Insurance Group Services was set up

as a UK company to service local clients. Despite the relatively recent development and growth of the Group we can trace our history back over 30 years from those acquired brokers.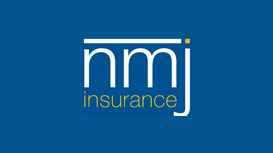 NMJ Insurance Brokers Limited ("NMJ") was established in April 2009 to acquire and develop a number of insurance broking businesses throughout the North and Midlands. These businesses offer a full

range of both personal and commercial insurance products to consumers and businesses in the local communities which they serve. The Executive Directors of NMJ, Nick Potts and Mike Hutton, have over 40 years experience of providing value for money insurance products.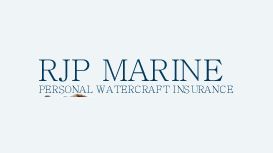 RJP Marine Insurance have been arranging cover for Jetskis, Personal Watercraft, Waverunners, Sea Doo's etc for years. 20 years actually! Our specialist knowledge built up over this time is second to

none. All of course subject to various terms and conditions which are detailed throughout the process.