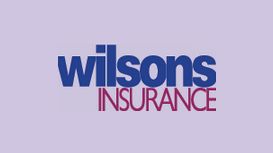 We offer a range of online insurance quotations from car insurance to bike insurance to home insurance. Since 1969 we have been providing competitive insurance quotes and have constantly evolved to

stay at the forefront of the Insurance industry. We are Authorised and Regulated by the Financial Conduct Authority. We feel, with our investment in technology and workforce, that we are well placed to continue to serve our customers for the next 36 years and beyond.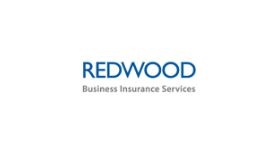 Authorised and regulated by the Financial Conduct Authority, we provide advice on all aspects of financial planning, insurance and protection to corporate and individual clients. All of our staff are

highly trained and qualified to offer the best possible advice and at the same time provide a friendly service from a family owned and run business.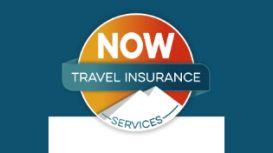 Whether you are going for a short break to visit family or your dream holiday abroad, NOW Travel Insurance can provide the holiday cover that you really need at a price that's right for you. All

pre-existing medical conditions are considered with many covered free and all our travel insurance policies can be tailored to suit individual needs and circumstances, ensuring added peace of mind.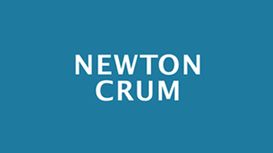 Having insured boats with you for many years and never had to make a claim, I have unfortunately had two claims in under a year, both have been dealt with in an extremely helpful and efficient manner,

no fuss, delay or prevarication. Linda has always been wonderfully clear, helpful and efficient. Thank you again.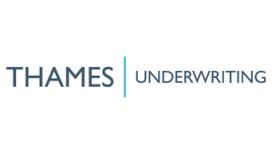 Thames Underwriting is an independent managing general agent providing specialist underwriting services to professional brokers. As an approved Lloyds coverholder, our products are issued on behalf of

Lloyds and A rated UK insurers, including Allianz, Catlin, QBE and RSA. With a 'Lets talk philosophy, our Underwriters are ready to discuss individual cases and customise terms to meet policyholders needs.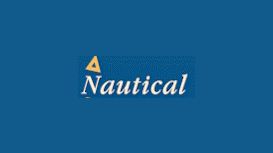 The Managing Director/Underwriter has over 30 years experience in the marine insurance industry as well as being actively involved in sailing and motor cruising. The Claims Manager has been involved

in handling marine insurance claims for over 20 years.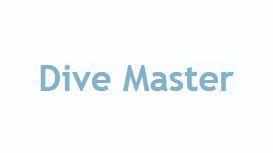 I need an annual Travel Insurance policy for a number of trips throughout the year, including Diving Medical Insurance. Our business is built on our reputation for reliability and integrity; we are

the partner the dive trade relies on and our brand is respected by sports divers worldwide.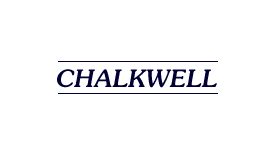 Chalkwell Insurance Services Ltd are an independent Insurance Intermediary who have been established in Westcliff on Sea, near Southend, since 1993. Our aim is to provide an efficient service and do

all we can to ensure the right policy is found for our customers, that suits their needs and is at a competitive price. We are prepared to spend time discussing our customers requirements and seeking the best terms available from the vast range of products and insurance markets available to us.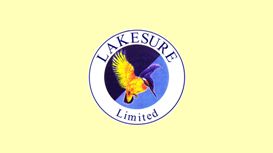 Lakesure was formed in 1990 to specialise in insuring quality Hotels, Guest Houses, Inns and Restaurants where it was perceived that there was a gap in the market. Our schemes are competitive and we

have over 75 years combined insurance experience amongst our staff. Although beginning life dealing directly and gaining many hundreds of satisfied direct clients, we have recently also been co-operating with local brokers so that our service is now open to as wide an audience as possible.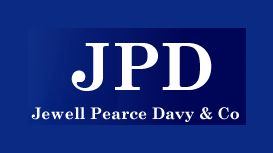 Over the past 150 years we have always placed great importance on the service we offer for both our personal and commercial clients whilst maintaining a competitive position in terms of premiums.

Jewell Pearce Davy & Co now also offer Sports Clubs insurance for a wide range of sporting activities as well as insurance for various School Trips. This insurance is a comprehensive travel policy which also provides member to member liability cover.