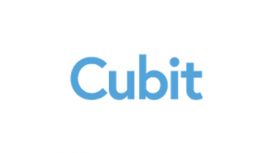 Cubit Mini Cab Insurance is one of the Finest and professional company in London that providing best quality taxi insurance in London and direct chauffeur insurance.
---
Contact Details
Cubit Minicab Insurace
Central London Office Unit 124 Salamanca Street
Vauxhall, South East London
SE1 7HX
Larger Map
Get Directions
Services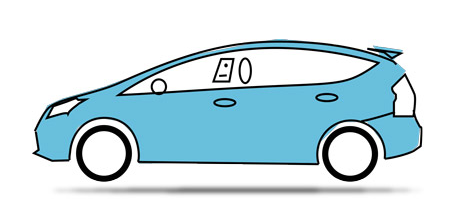 When you need to get minicab insurance fast we don't hang about.
We know that driving a minicab is your livelihood and staying legal is your top priority. So when you walk into our office with a need for cover we deliver it as close to yesterday as possible. Fax, email, post or dropbox, whatever works for you. Come to mention it, if you needed your cab insurance delivered by carrier pigeon, we could also probably arrange that too.
We speak minicab in 9 languages.
Our staff speak nine languages between them, including Urdu, Hindi, Farsi, Turkish and Arabic. We know you'd rather communicate the nuances of minicab insurance in your first language because it gives you complete peace of mind that you understand the details of the policy. And if your first language happens to be English that's fine too.
The right length of policy.
Sometimes it's difficult to find a full comprehensive cover for a private or credit hire car. Not only do we do that, we can do it for any time frame you might need; weekly, quarterly or annually. And you can even secure a no-claims bonus on any of these plans. So you've got everything you need to become an Uber driver.
Reviews and Ratings
We do not have any reviews about Cubit Minicab Insurace available right now.