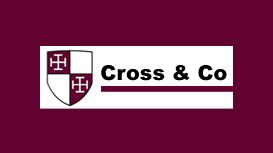 Cross & Co (Insurance Brokers) was formed in early 2007 with the clear aim of providing a service to our clients that is second to none. Our dedicated personnel have a vast wealth of knowledge, experience and expertise within the insurance profession; dealing with all types of diverse corporate risks. We have excellent access to the insurance market and as such we are able to offer a vast range of competitive covers.
At Cross & Co we pride ourselves on our relationships with our clients, with whom we work to develop a close and mutual understanding. Our systems and procedures are specifically designed to place the client at the heart of our business.
---
Contact Details
Cross & Co Insurance Brokers
The Old Courthouse, Bridge St, Kineton
Warwick, Warwickshire
CV35 0JR
Larger Map
Get Directions
Services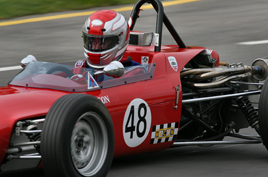 The Cross & Co team has a deep and well-developed understanding of the unique requirements of the motor-racing industry and has built a network of insurance market relationships to ensure that even the most complex risks can be covered. Cross & Co can advise on and arrange worldwide insurances in all aspects of motorsport insurances.
Our clients range from individuals to race teams, from on and off track to race circuits and race organisers. Bespoke insurance programmes are tailored to the specific needs of our clients and our vast experience allows Cross & Co to solve any insurance requirements swiftly and adeptly.
Our clients can rest assured that the Cross & Co team has a thorough understanding of the sport. This understanding is fundamental in protecting our clients' investments in the often high-risk profession of motorsport.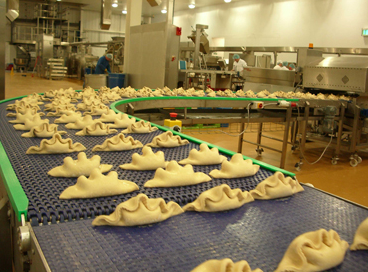 Business combined insurance will allow you to protect your business assets against all insurable perils. Cover can also be provided for your buildings, contents, machinery & plant, business equipment & stock. Profits may also be protected with business interruption cover. This type of insurance can require, by its very nature, a complex and intricate policy; but our clients trust Cross & Co to use all of our expertise to craft bespoke cover for their businesses.
Reviews and Ratings
We do not have any reviews about Cross & Co Insurance Brokers available right now.